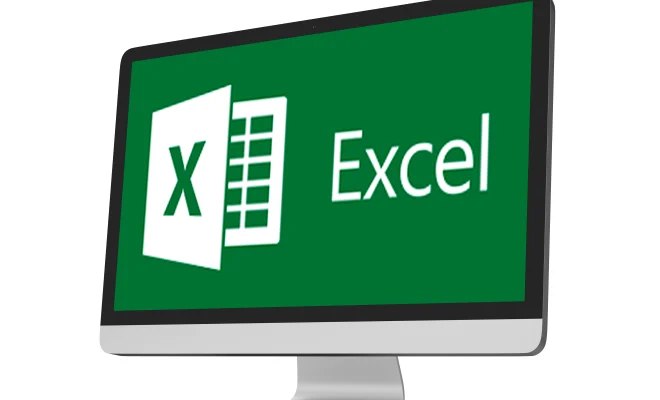 An XLSX file is a type of file format used for spreadsheets in Microsoft Excel. It was first introduced in Microsoft Office 2007 as an upgrade to the older XLS format.
XLSX stands for "Excel Open XML Workbook" and is based on an open XML format. This means that the file is stored as a collection of XML files and folders within a compressed ZIP package. This format is more reliable than the older XLS, as it is less likely to become corrupted or damaged.
One of the primary advantages of using XLSX files is that they are fully compatible with other Microsoft Office programs, such as Word and PowerPoint. This means that spreadsheets, charts, and other data can easily be transferred between different programs and applications.
In addition to its compatibility, XLSX files offer a range of advanced features that make it ideal for complex spreadsheets. These features include support for conditional formatting, pivot tables, and advanced formulas.
When you open an XLSX file in Microsoft Excel, you will be presented with a spreadsheet that contains rows and columns of data. The data can be inputted manually, imported from other sources, or generated using formulas and functions.
Overall, an XLSX file is a versatile and reliable file format that offers many advantages over its predecessor, XLS. Whether you need to create complex spreadsheets, analyze data, or simply keep track of your finances, XLSX is an excellent choice for all your spreadsheet needs.