What is an Anti-Static Wrist Strap?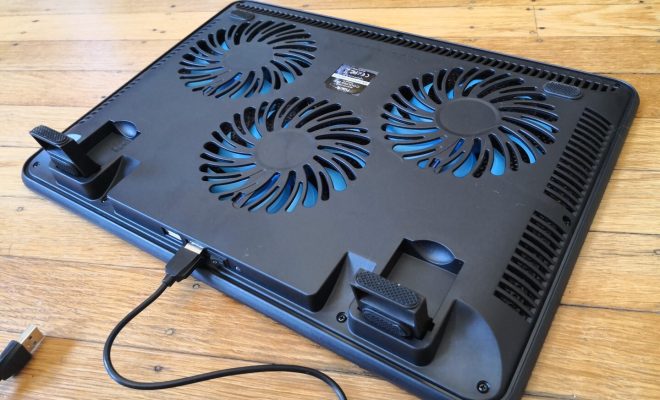 An anti-static wrist strap is a device that is used to protect electronic components from damage due to electrostatic discharge. When people work with electronic components, they often build up a static charge on their bodies. This static charge can be transferred to the electronic component, which can then cause damage.
An anti-static wrist strap is designed to ground the static charge that builds up on the user's body. The device is worn on the wrist like a bracelet and has a wire leading from it that is connected to a ground point. Whenever the user touches an electronic component, the static charge is grounded through the wire, preventing any damage to the component.
Anti-static wrist straps are commonly used in manufacturing and repair environments, where electronic components are frequently handled. They are an essential tool for anyone working with sensitive electronic equipment, as they can prevent costly damage to components.
The wrist strap itself is usually made from a conductive material, such as metal or carbon, which allows the static charge to flow through it and into the ground point. The wire connecting the wrist strap to the ground point is also made from a conductive material.
It is important to note that anti-static wrist straps are only effective when used properly. The wrist strap must be worn tightly around the wrist, and the ground point must be properly connected to a reliable earth ground. If these steps are not followed, the wrist strap will not provide adequate protection.
In addition to wrist straps, other anti-static devices are also available, such as anti-static mats and anti-static bags. These devices work in a similar way to wrist straps, by grounding any static charges that build up on the user or on the components themselves.
In conclusion, an anti-static wrist strap is an essential tool for anyone working with electronic components. It provides an effective way to ground static charges and prevent damage to sensitive electronic equipment. By following proper usage guidelines, users can ensure that their components remain safe and free from damage.