What Is Adobe Animate, and What Can You Do With It?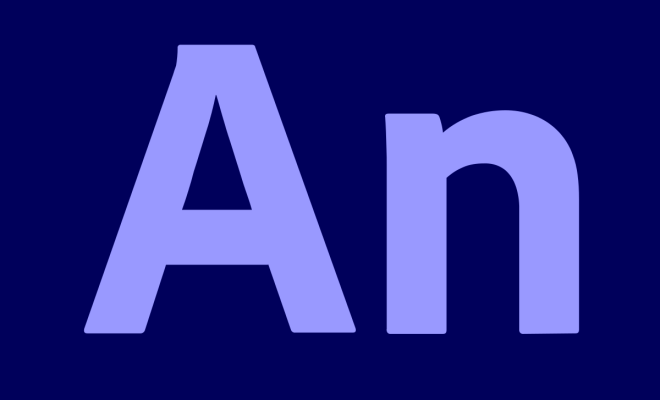 Adobe Animate is a powerful animation software designed to create a wide range of designs and interactive experiences. It is a popular choice among designers, animators, and interactive media developers to create everything from web banners, cartoons, and games to interactive infographics and e-learning courses. Its features and capabilities are highly advanced, making it an ideal tool for today's multimedia design and development needs.
Firstly, the Adobe Animate workspace allows you to create and edit vector graphics, bitmap images, and audio files. It also has a library of pre-built assets that you can use in your designs, such as pre-designed animations and illustrations. The software also includes many advanced features, such as support for high-resolution 4K video output and 3D animation.
With Adobe Animate, you can easily create interactive animations that can be played on nearly any device and platform, including desktops, laptops, tablets, smartphones, and Smart TVs. The software also allows you to export animations in various formats such as HTML5, Flash, and video, making it easy to share your creations across different platforms and devices.
One of the best things about Adobe Animate is its advanced animation capabilities. You can create animations with frame-by-frame or motion tweens, which are easy to use and help speed up the animation process. Additionally, the software now supports the use of Adobe's Creative Cloud Libraries, making it easy to collaborate and share assets and content with other designers.
Adobe Animate also has a built-in coding environment. The software allows you to create animations using a variety of programming languages, including HTML, CSS, and JavaScript. This opens up a whole new world of possibilities for creating interactive animations and games.
Finally, Adobe Animate is easy to use. It comes with a vast library of video tutorials, online forums, and support documents, making it easy for anyone – even those without any prior animation experience – to learn how to use the software. And because it is part of the Adobe Creative Cloud suite of applications, you can easily integrate it with other Creative Cloud apps such as Photoshop, Illustrator, and InDesign.