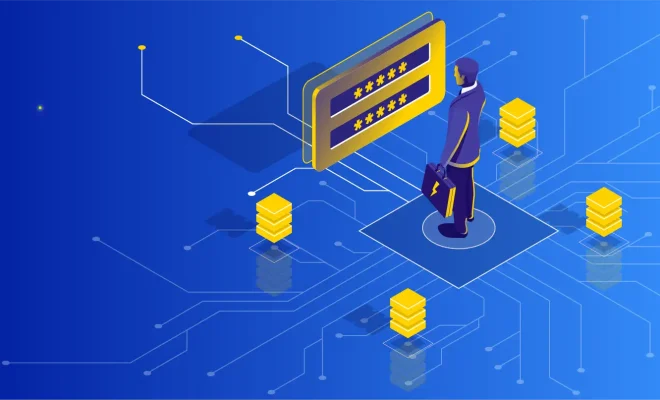 Access codes are sequences of letters, numbers, or symbols that allow users to enter restricted areas, access protected information, or engage in particular activities online. They are a type of authentication mechanism that provides an extra layer of security to online transactions and data exchanges.
Access codes serve as a unique identifier for each user and can include different levels of complexity, depending on the security requirements of the system. Some codes are randomly generated, while others may incorporate personal information or preferences.
In general, access codes are used to control access to sensitive information, such as financial data, personal information, or confidential business data. They are also used to control access to physical spaces, such as buildings, rooms, or equipment.
Access codes can come in different forms, such as:
– PINs: Personal Identification Numbers are typically four to six-digit codes used to access bank accounts, credit cards, or other financial services
– Tokens: Physical or virtual devices that generate one-time access codes that change every few seconds, used to authenticate a user's identity
– Passwords: Alphanumeric codes that users create and must remember to log in to websites, email accounts, or social networks
– Smart cards: Credit-card-sized devices containing a microprocessor and cryptographic algorithm that authenticate the user's identity when inserted into a card reader
– Biometric identifiers: Unique physical or behavioral characteristics, such as fingerprints or facial recognition, used to identify and authenticate a user's identity.
Access codes are an essential tool for security and privacy in the digital age, but they also require careful management to ensure their effectiveness. Users should follow best practices when creating and managing their access codes and avoid sharing them with others or using them on unsecured websites or networks.
Organizations should also implement robust access control policies that include regular updates, monitoring, and auditing of access codes to prevent unauthorized access and insider threats. Failure to implement adequate access control measures can lead to data breaches, financial losses, or regulatory penalties that can have severe consequences for both individuals and organizations.
In conclusion, access codes are a vital tool in securing sensitive information and controlling access to restricted areas. They come in different forms, and their use requires proper management to ensure their effectiveness. As technology evolves, access codes will continue to play a crucial role in safeguarding online transactions and data exchanges.