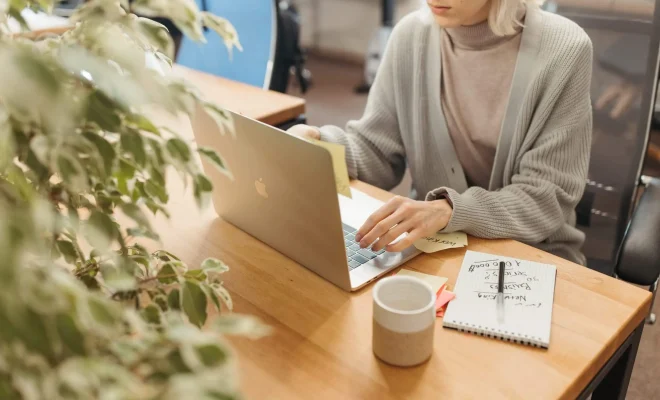 A WEP key, also known as Wired Equivalent Privacy key, is a security protocol used for securing wireless networks. It is a type of encryption method that ensures that unauthorized users are not able to connect to the network or eavesdrop on data transmissions.
The WEP protocol was first introduced in 1997 as a way of providing security for wireless networks that was comparable to the security provided by wired networks. However, over time, it was discovered that the WEP protocol was not secure enough to protect wireless networks from sophisticated attacks.
Despite its flaws, the WEP protocol is still widely used today, largely because it is the default security protocol for many wireless routers. However, because of its weaknesses, it is recommended that users switch to more advanced security protocols like WPA or WPA2.
To set up a WEP key, users must access their router's settings and navigate to the security or wireless options. From there, they can choose to set up a WEP key and select a password. Once the key is set up, all devices that wish to connect to the network will need to enter the same key in order to access the network.
One of the biggest weaknesses of the WEP protocol is its reliance on a static key. Unlike more advanced protocols like WPA, which use dynamic keys that change frequently, WEP keys remain the same until manually changed by the user. This makes it easier for attackers to crack the encryption and gain access to the network.
Overall, while the WEP protocol was once a reliable method of securing wireless networks, it is now recommended that users switch to more advanced security methods like WPA or WPA2. However, if a user intends to use WEP, it is important to choose a strong, complex key that is not easily guessed by attackers.