What Is a Tech Unicorn? The Biggest Examples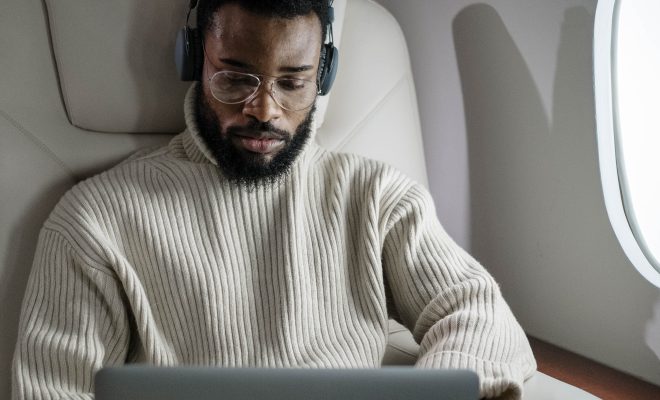 A tech unicorn is a term used to refer to privately held startups that are valued at over $1 billion. These companies are unique because they are extremely rare, representing only a tiny fraction of the startups in the world. Tech unicorns are the most desirable types of startups, as they have a unique combination of growth, scale, and profitability, making them incredibly valuable to investors.
The term "unicorn" was first used by Aileen Lee, a venture capitalist who coined the phrase in a 2013 article for TechCrunch. Since then, the tech unicorn has become a source of fascination for investors, journalists, and entrepreneurs alike. The term quickly caught on, and now, it is used globally to describe high-growth startups.
The rise of tech unicorns can be traced back to the rise of the internet and the growth of e-commerce. Companies like Amazon and Google paved the way for a new type of startup, one that focuses on software-based products and services. Tech unicorns are now found in a variety of industries, including media, finance, healthcare, and transportation.
The biggest tech unicorns in the world are household names. Here are some of the largest examples:
1. Uber – Valued at $82 billion, Uber is the largest tech unicorn in the world. The ride-hailing service has revolutionized transportation, making it easier for people to get around their cities.
2. Airbnb – Valued at $31 billion, Airbnb has disrupted the hotel industry by allowing people to rent out their homes and apartments to travelers.

3. SpaceX – Valued at $46 billion, SpaceX is changing the way we think about space travel by developing reusable rockets and exploring the possibility of colonizing Mars.
4. Palantir – Valued at $20 billion, Palantir is a data analytics company that serves government agencies and large corporations.
5. WeWork – Valued at $47 billion, WeWork is transforming the traditional office space, providing shared workspaces for entrepreneurs and freelancers.
These tech unicorns represent the best of the best in the startup world. They have disrupted entire industries and changed the way we live, work, and play. However, being a tech unicorn is not a guarantee of success. Many of these companies face intense competition, regulatory challenges, and issues with profitability.
In conclusion, tech unicorns are a rare breed of startups, valued at over $1 billion. They have changed the way we live, work, and play, and have become some of the most sought-after investments in the world. While they are not immune to challenges, they prove that with the right combination of innovation, scale, and profitability, anything is possible.