What is a Service Level Agreement (SLA)?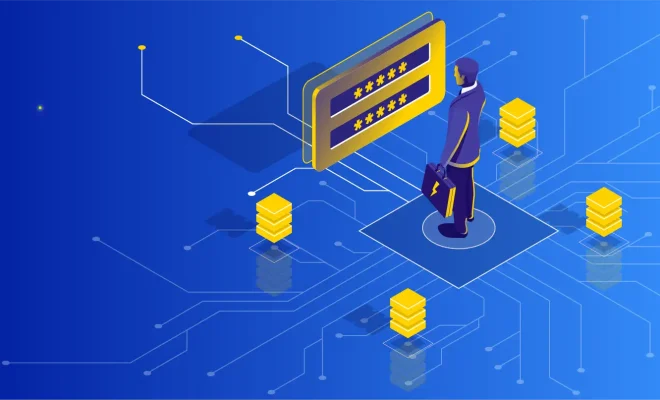 A Service Level Agreement (SLA) is a contract between a service provider and the customer that defines the level and quality of service expected from the provider. It outlines the commitments, responsibilities, and expectations of both parties in the engagement. The SLA aims to ensure that the customer receives the services promised within stipulated timelines and quality standards, while the provider ensures they deliver services as agreed.
Service Level Agreements are essential in any business relationship, especially in today's fast-paced, digital world where services are outsourced to external vendors. The SLA documents and outlines every aspect of the service to be delivered, including performance metrics, service standards, and remediation or penalty measures for any breaches. The agreement also documents the types of services that the provider offers, including support, maintenance, upgrades or expertise, and highlights the roles and responsibilities of both parties involved.
The Service Level Agreement forms one of the critical tools for any successful partnership. An SLA sets clear expectations for both partners, outlining what the customer should expect to receive and how the provider will deliver it. The contract sets out the scope of the agreement; the service provider guarantees all aspects of the services they will provide. Providers are expected to include metrics and provisions that guarantee a measurable delivery of quality services. This transparency ensures accountability and trust between both parties by proving that the provider can deliver what the customer needs.
SLAs are ideal in long-term partnerships or contractual relationships as they provide both parties with benchmarks and standards to maintain service levels for an agreed period of time. The contract often includes clauses that detail the remediation processes when there is a failure to deliver as agreed. The protections and security afforded by an SLA make service providers accountable for meeting their service levels or specific outcomes that the customer requires.
In essence, the Service Level Agreement document is the mediator that prevents disputes and misunderstandings as it ensures that the supplier meets the customer's expectations. It is a contractual representation of the services, support, and quality agreements that both parties agree to adhere to. By establishing service assurance parameters in SLAs, businesses can manage and guarantee customer satisfaction levels, and ultimately build stronger, more profitable partnerships that last longer.
In conclusion, every business should include an SLA in any service provider relationship, as it ensures that services are delivered with the agreed-for quality, reliability, and speed levels. It serves to protect both parties, sets clear expectations, and outlines remedies when issues inevitably arise. An SLA ensures that the stipulated services provided are in line with customer expectations, and it puts both parties on the same page, implementing a collaborative approach to success.