What Is a Ring Chime and What Does It Do?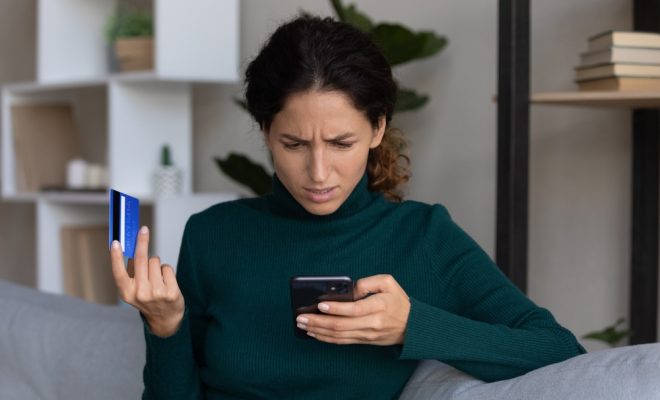 A Ring Chime is a device that allows you to hear when someone is at your door, even if you don't have your phone with you. It plugs into a standard electrical outlet and connects to your Ring Doorbell or your Ring Security Camera. When someone presses the doorbell button or triggers the motion sensor, the Ring Chime will alert you with a chime or melody, letting you know that someone is at the door.
Ring chimes are wireless and come in a variety of shapes and sizes to fit the look and feel of any home. Some chimes are simple and discreet, while others have more elaborate designs and features. Most ring chimes require a Wi-Fi connection to work, so they can be controlled through a mobile app or web browser.
There are many benefits to having a Ring Chime, including increased security and convenience. With a chime, you don't have to rely on your phone for alerts, and you can easily hear when someone is at your door from anywhere in your home. Additionally, having a chime can deter would-be burglars, since they know that they will be heard if they try to break in.
Many Ring Chimes come with additional features that make them even more useful. Some models allow you to control the volume of the chime or choose different chimes for different types of alerts. You can also set up motion-activated chimes to alert you when someone is on your property, even if they don't ring the doorbell.
Overall, a Ring Chime is an essential accessory for anyone who has a Ring Doorbell or Security Camera. It provides peace of mind and security, letting you know when someone is at your door and giving you the ability to monitor your property from anywhere.