What is a Private Network?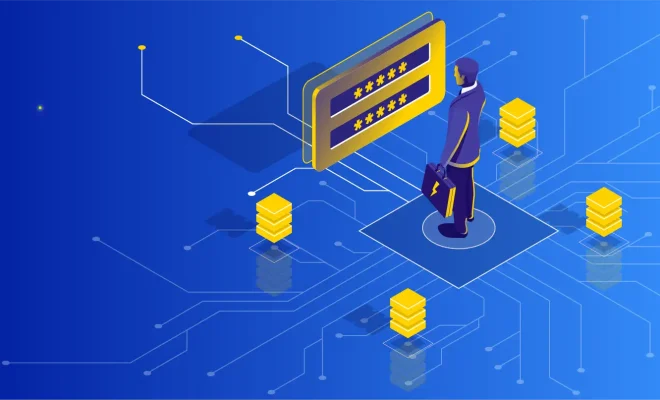 A private network is a secure computer network that allows access to only authorized users. Unlike public networks, private networks are limited to specific individuals, organizations or groups of computers. Private networks are utilized to protect sensitive information and proprietary data from unauthorized access. In this article, we will discuss what a private network is, its features, types and benefits.
What is a Private Network?
A private network is a network that is designed for use within a single organization or by a select group of people. Private networks are used by organizations to establish secure and reliable communications to enable data sharing and collaboration within the organization in a closed environment.
Features of Private Networks
Private networks come with a number of features that enable them to be useful to their respective organizations. Some of the core features of private networks include security, reliability, and confidentiality. Private networks are built with these features in mind to ensure that the information shared within the network is secure from attacks, cyber-crime and other forms of unauthorized access.
Types of Private Networks
Private networks are classified into two main categories: Local Area Networks (LANs) and Wide Area Networks (WANs).
LANs: Local Area Networks are typically housed within a specific building or campus and provide secure network access for a finite number of people. LANs are popular in corporate settings and universities, and commonly used to transfer files and data within a local network.
WANs: Wide Area Networks, on the other hand, are networks that span across a broader geographical area, such as across cities or countries. WANs are used to connect LANs within a larger organization, providing secure access and data transfer for a larger number of groups and people.
Benefits of Private Networks
Effective Collaboration: Private networks enable an organization to collaborate more efficiently than a public network as they can access, edit and share files and data within the network.
Security and Protection: Since private networks are designed to be secure, sensitive data remains protected from potential cyber-attacks.
Controlled Access: Only authorized people can access private networks. This means an organization can monitor and control network access, preventing any unauthorized access or malicious activities.
Privacy: A private network provides a controlled, secure platform for an organization to share data without fear of third-party access, ensuring privacy is maintained.
In conclusion, private networks provide a safe and secure platform for organizations to store, send and receive data with confidence. The implementation of a private network can drastically improve the overall efficiency of an organization, aiding collaboration and productivity. The benefits of a private network are clear, and as cybercrime and data breaches become more prevalent, the option of implementing a private network becomes increasingly attractive.