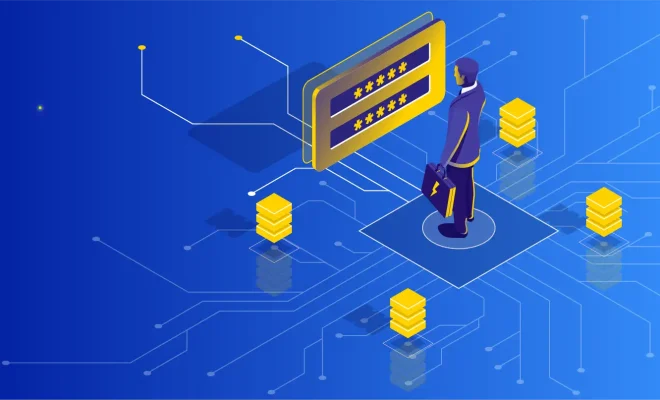 As technology and industry continue to advance, so do the ways in which we transport goods and resources. One crucial method of transportation is pipelines, which are essential for moving liquids and gases over long distances. Let us delve into what a pipeline is, how it works, and its significance for the modern world.
A pipeline is essentially a long, cylindrical tube made of various materials, including steel, plastic, or concrete. The tubing has an open interior through which liquids and gases can flow. The pipelines usually run underground or underwater, but they can also be aboveground. They can transport a wide variety of materials, including oil, natural gas, water, sewage, and chemicals.
The construction of pipelines begins with engineers determining the best route for the pipeline and the materials needed to construct it. After obtaining permits, workers begin to clear the land and dig trenches for the pipeline. Next, the pipeline pieces are welded together to create long sections, which are then lowered into the trenches and coated to protect them from environmental damage. Finally, the pipeline is tested for leaks, and the land is restored to its previous state.
Pipelines are significant because of their capacity to transport large amounts of liquids and gases quickly and efficiently over long distances. This is crucial for various industries worldwide, including the energy sector. Pipelines play a crucial role in the transportation of oil and natural gas from the fields to refineries and consumers. They are also vital for the distribution of water and sewage, contributing to the sustainable management of natural resources.
However, pipelines also have potential downsides. Pipeline failures can cause significant damage to the environment, and the residents surrounding them. Pipeline ruptures or leaks can leak toxic materials into the surrounding environment, which has resulted in multiple environmental disasters in recent years.
In conclusion, pipelines are essential infrastructure systems that allow us to transport critical resources over long distances quickly and efficiently. They play a crucial role in our economy and enable the pleasurable lifestyle many of us lead. Although they have the potential to damage the environment and affect inhabitants adversely, pipelines have brought modern amenities and ease to our lives, and their societal significance cannot be overemphasized.