What is a Peripheral Device?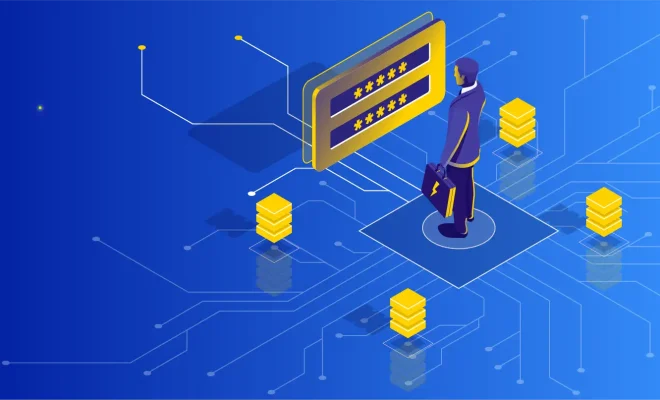 A peripheral device refers to any external hardware component connected to a computer. It extends the functionality of the computer beyond its built-in components and enables users to perform additional tasks like printing, scanning, and storing data. Peripheral devices can connect to a computer through various interfaces such as USB, serial ports, parallel ports, and Ethernet. They can also include input devices like keyboards, mice, and scanners and output devices like printers and speakers.
Peripheral devices can be categorized into several types, including input devices, output devices, storage devices, communication devices, and multimedia devices. Input devices enable users to enter data into a computer system; this includes devices like keyboards, mice, scanners, and even game controllers. Output devices, on the other hand, display or present data to the user; devices such as printers, monitors, and speakers fall into this category.
Storage devices are external devices that offer additional storage for a computer system. Devices that fit into this category include external hard drives, USB flash drives, and memory cards. Communication devices include modems, network adapters, and routers, which enable computers to connect to networks and transfer data between them.
Multimedia devices are designed to work with multimedia files, such as audio recordings and videos. They include devices like webcams, microphones, and digital cameras. These devices enhance the functionality of computers and allow users to engage in various activities, from video conferencing to capturing a photo.
Peripheral devices offer numerous benefits to users, including increased storage capacity, better user experience, and the ability to perform additional tasks. For example, a printer enables users to print out hard copies of documents, while an external hard drive offers extra storage space beyond the computer's built-in hard drive.
In conclusion, peripheral devices play a crucial role in extending the functionality of computers. They come in various types, each performing a specific function, and offer numerous benefits to users. As technology continues to advance, the range of peripheral devices will continue to grow, providing users with more choices than ever before.