What Is a Hamburger Menu Button?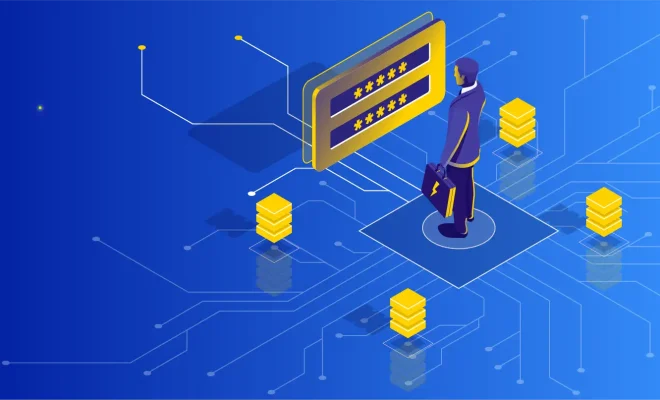 A hamburger menu button, also known as a navigation drawer or a menu icon, is a graphical user interface element that typically consists of three stacked horizontal lines resembling a hamburger patty between two buns. The button is commonly used in mobile apps and websites as a symbol to represent a hidden menu that appears when clicked or tapped.
The hamburger menu button was first introduced by Google's Android operating system in 2011, and has since become a widely adopted design element in mobile app and web design. The symbol is derived from the traditional layout of a physical menu in a restaurant, which can be found in the upper left or right corner of many online systems.
The hamburger menu button serves as a compact and efficient way to provide users with a variety of navigation options within an app or website. With a single click or tap, users can access a hidden menu of links to different sections, pages, features or functions, without cluttering up the interface.
This design pattern is particularly useful for mobile interfaces with limited screen space, where the default navigation menu is simplified or minimized to conserve space on the small screen. It also allows for an organized and intuitive experience for users who are already familiar with the hamburger menu button.
Despite its widespread use, the hamburger menu button has also faced some criticism and controversy in recent years. Some designers have argued that the button is easily overlooked or misunderstood by users, especially those who are less tech-savvy or new to mobile interfaces. Others have suggested alternative design options, such as visible navigation links or a tab bar, for more intuitive access to key features.
In conclusion, the hamburger menu button is a common user interface element that offers a compact and efficient solution for mobile navigation. It can help users quickly and easily access important features, without cluttering up the screen, but designers must be mindful of its potential limitations and usability issues.