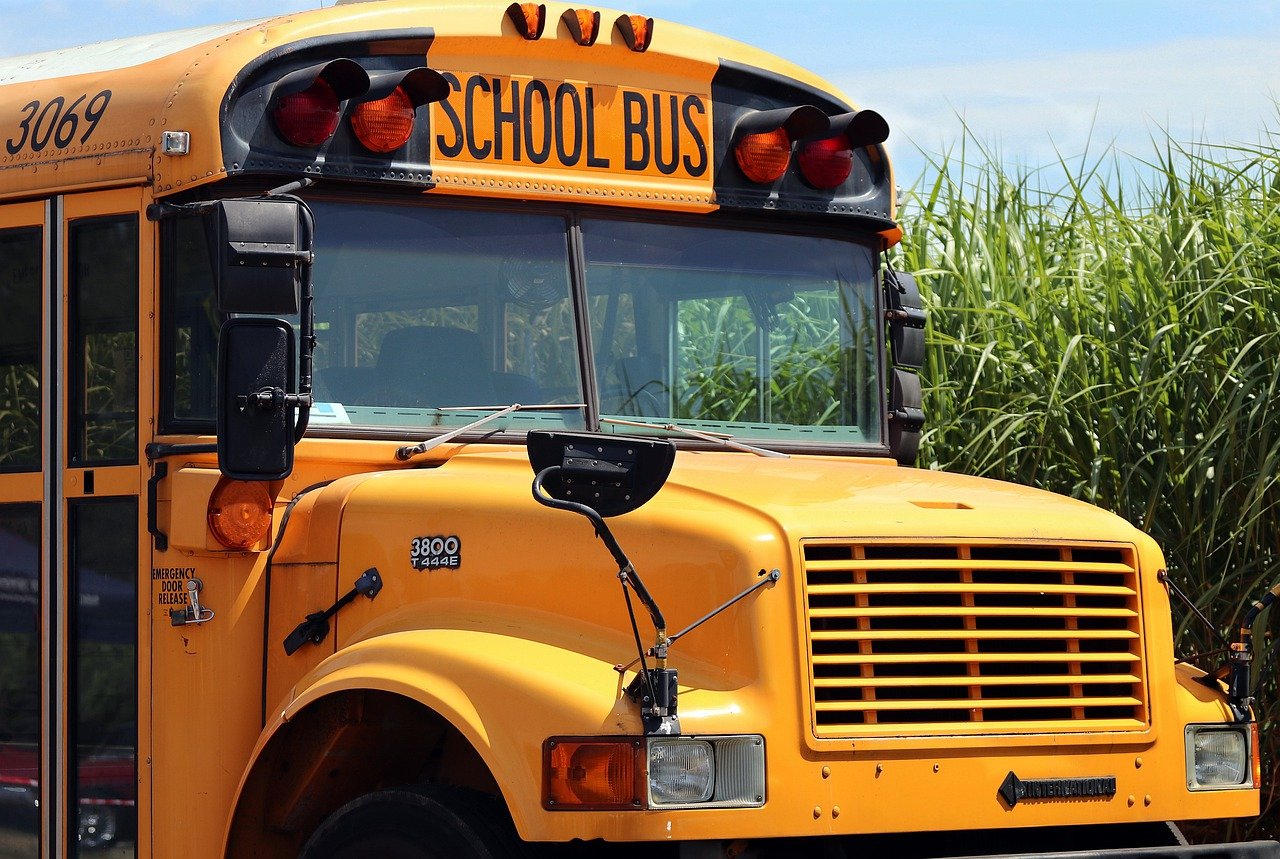 As you travel through the city or town, you might have come across a big vehicle that is often referred to as a 'bus.' Buses are one of the most common modes of public transportation worldwide, and they serve as the backbone of the transportation system for many people in urban and rural areas. But, what exactly is a bus, and how does it work?
A bus is a large motor vehicle designed to transport passengers between different locations. Buses are typically operated on fixed routes, and they pick up and drop off passengers at designated stops along the way. They come in various shapes, sizes, and styles, depending on the intended use and geographic location.
The interior of a bus is typically divided into two parts, i.e., the driver's compartment and the passenger compartment. The driver's compartment is located at the front of the bus and is separated from the passenger compartment by a partition. This compartment contains the driver's seat, steering wheel, pedals, and controls for the vehicle.
The passenger compartment, on the other hand, is the area where passengers sit while they are being transported from one destination to another. The passenger compartment consists of seats arranged in rows, and sometimes includes overhead compartments, luggage racks, and other amenities that depend on the bus's intended use.
Buses can be powered by different types of fuels, such as gasoline, diesel, electric, or even natural gas. The majority of buses are powered by diesel fuel, which is relatively cheaper than gasoline and provides better mileage. However, there has been a growing shift towards electric buses that emit fewer pollutants and run more quietly than their diesel counterparts.
Buses can be classified into different types, depending on their use and size. The most common types are city buses, intercity buses, school buses, and coach buses. City buses are designed for use within urban areas and generally provide shorter routes with numerous stops. Intercity buses, on the other hand, connect various cities or towns and have fewer stops. School buses are designed to transport students to and from school, while Coach buses are used for long trips and excursions.
In conclusion, a bus is an essential mode of public transportation that carries passengers between different destinations. Buses come in various shapes and sizes and are powered by different fuels. They are designed to serve different purposes, from city commute to long-distance travel. Without buses, commuting in cities or towns would be challenging, and the volume of traffic on the roads would be unbearable.