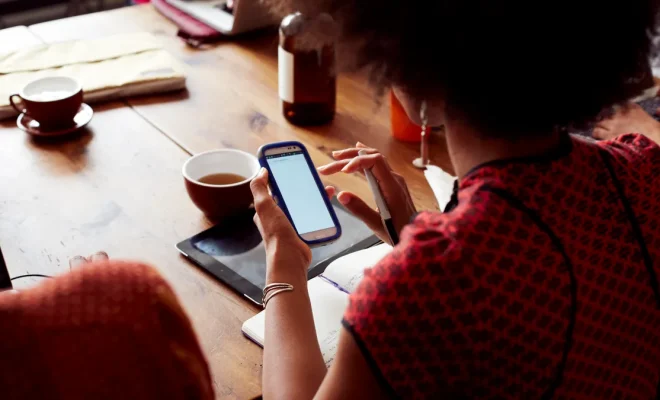 A burn-in test, also known as a reliability test or a stress test, is a method used to evaluate the quality and durability of a product by subjecting it to extreme and continuous usage. The purpose of this test is to identify flaws, defects, and weaknesses in a product, which might not show up until after a certain period of time.
In manufacturing, burn-in testing is used in various industries, such as electronics, computer hardware, and automotive, to ensure that products are reliable and meet customer expectations. The testing may include different types of environmental conditions, such as temperature, humidity, and vibration, to simulate the realistic operating environment of the product.
Burn-in testing is particularly important for electronic products, such as microprocessors or memory chips, which are made up of complex integrated circuits. These products are susceptible to potential defects that can cause catastrophic failures. Burn-in testing is effective in detecting high failure rates that might not be found through traditional quality control methods.
The test duration typically lasts between 24 to 72 hours, depending on the product and test environment. During the test, the product is monitored for any abnormalities, such as temperature rises, voltage variations, or system crashes. Failure results are documented and analyzed to improve the product design and manufacturing process.
The burn-in test plays a significant role in ensuring the reliability and durability of a product. By subjecting the product to extreme conditions, any potential defects are identified earlier in the product cycle, reducing the risk of product failures and recalls.
In conclusion, a burn-in test is a crucial step in evaluating the quality and durability of a product. It allows manufacturers to detect and address any potential defects or weaknesses, ensuring that products meet the customer's expectations and the industry's standards.