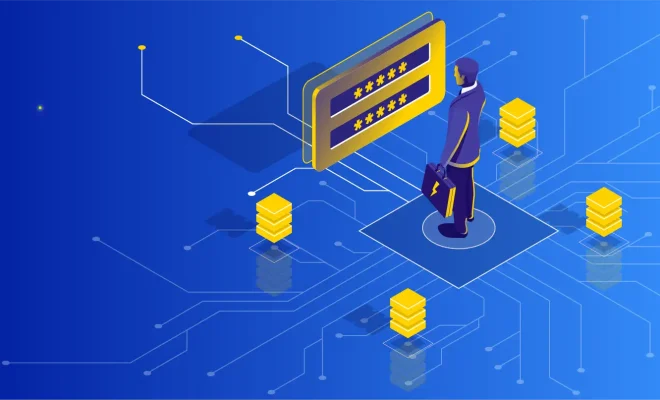 As the need for better computing power continues to increase, data centers and server rooms require more efficient and effective methods to manage the ever-growing amount of data. One such solution that has gained popularity in recent years is the blade server.
So, what exactly is a blade server? Simply put, a blade server is a modular server system that is designed to minimize physical space usage and maximize processing power. It is essentially a collection of individual servers, or "blades," that are housed within a single chassis.
Each blade is a self-contained computer module that contains all of the necessary components, including a processor, memory, storage, and network connectivity. It also includes redundant power supplies and cooling fans. These blades are hot-swappable, which means they can be replaced or added without having to shut down the entire system.
The blade server chassis, which can hold up to a dozen or more blades, provides power, cooling, and network connections to the individual servers. This modular design allows IT administrators to quickly and easily scale up or down the number of server resources based on the organization's needs.
There are several advantages to using blade servers. One of the most significant benefits is their space efficiency. With the ability to house multiple servers in a single chassis, blade servers can save significant amounts of physical space in a data center or server room.
Blade servers are also highly scalable. As the business grows, IT staff can easily add more blades to the chassis to increase processing power and storage capacity without having to overhaul the entire system.
Another advantage of blade servers is their enhanced reliability. Due to their modular design, individual blades can be swapped out quickly and easily in the event of a hardware failure, reducing downtime and ensuring continuity of service.
Furthermore, blade servers are highly energy-efficient. Many blade server systems feature advanced energy-saving technologies, such as power throttling and server virtualization, which can significantly reduce power consumption and costs.
In conclusion, blade servers are a highly efficient and effective way to manage computing resources in data centers and server rooms. With their modular design, enhanced scalability, reliability, and energy efficiency, they offer a wide range of benefits that can help businesses stay competitive in a rapidly evolving digital landscape.