What Happened at Zillow? How a Prized Real Estate Site Lost at iBuying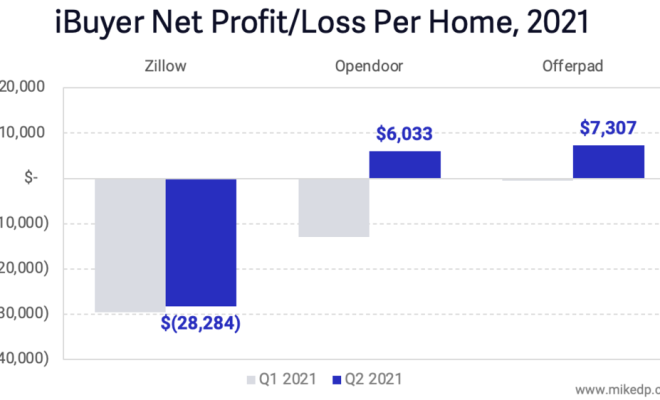 Introduction:
Zillow, a prominent real estate website, has recently faced challenges that led to its failure in the iBuying sector. The company's strategic direction in this space has seemed promising at first, but several factors contributed to its downfall. This article will explore the story behind Zillow's decline in iBuying and analyze the reasons behind this turn of events.
Rapid Expansion and Overestimation of Demand:
Between 2019 and 2021, Zillow invested heavily in its iBuying strategy through its subsidiary Zillow Offers. The company acquired thousands of homes throughout the United States, banking on prospective buyers' desires for fast and hassle-free transactions. However, Zillow overestimated demand for these services, leading to an oversupply of properties in their portfolio. As a result, housing prices stagnated while carrying costs continued to mount.
Mismatched Pricing Algorithm:
Zillow used a proprietary algorithm for determining the purchase price of homes. However, it appeared that the algorithm consistently overvalued properties compared to market rates. This miscalculation left Zillow struggling to sell purchased properties at a profit. In many cases, they were forced to sell at a loss just to move inventory.
Market Volatility Amidst the Pandemic:
The COVID-19 pandemic significantly impacted real estate markets around the world. In some areas, rising demand for suburban homes led to skyrocketing prices. In contrast, declines in demand for urban properties resulted in steep value drops. The market volatility proved challenging for Zillow's iBuying model as it relied on stable pricing trends to make accurate predictions. Unable to predict market changes effectively, Zillow found itself trapped with unsellable assets losing value by the day.
Shifting Consumer Preferences:
As technology advances and consumer expectations evolve, many homebuyers now seek more personalized buying experiences. Consequently, they may prefer working with real estate agents who can cater to their specific needs and preferences. This shift in consumer preferences contributed to reduced demand for Zillow's iBuying services.
The End of Zillow Offers and Lessons Learned:
After incurring more than half a billion dollars in losses, Zillow decided to shut down Zillow
Offers in November 2021. The company cited the need to focus on its core business – becoming a leading platform for homebuyers, sellers, and renters. The closure of Zillow Offers has forced the real estate industry to reconsider once-held assumptions regarding the viability of iBuying as a strategy.
Conclusion:
Zillow's failure in the iBuying space serves as a cautionary tale for businesses navigating ever-changing market dynamics and trends. Although Zillow previously held an advantageous position in the market, overconfidence and missteps led to significant losses – reminding companies that even the most promising ideas require diligent analysis to ensure lasting success.