What Are Steam Points? How to Get and Use Them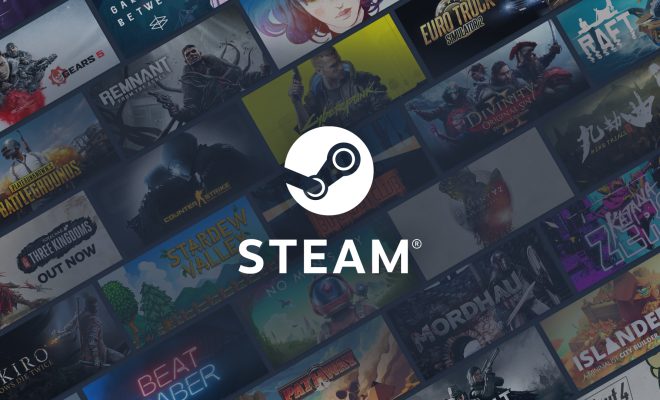 Steam Points were recently introduced by Valve Corporation as a new currency and reward system for their online gaming platform, Steam. These points can be earned by purchasing games, completing various activities on the platform, and can be redeemed for a variety of rewards.
So, what exactly are Steam Points?
Steam Points are a form of virtual currency that can be used to purchase various items on the Steam store. These items include cosmetic items for games, profile backgrounds, emoticons, badges, and many other things. Steam Points can also be exchanged for a discount on games, so they can be a cost-effective way to buy games.
How to earn Steam Points?
Players can earn Steam Points in several ways, some of which include:
Purchasing games: One of the main ways to earn Steam Points is by purchasing games on the Steam store. The amount of bonus points awarded depends on the price of the game.
Completing tasks: Valve has also introduced a series of tasks and achievements that can be completed to earn more points. These tasks can range from simply participating in community discussions to more challenging achievements, such as completing a specific game.
Trading cards: Another way to earn Steam Points is by trading cards. Players can earn cards by playing games on the platform, and then trade or sell these cards to other players for points.
How to use Steam Points?
Once you have accumulated a certain amount of Steam Points, you can use them to purchase various items on the store or exchange for game discounts.
To spend your Steam Points on the store, simply click on the points balance on the top right of the screen, and select "redeem a discount" or "redeem something from the points shop." You will then be able to browse through the available items and choose the ones to spend your points on.
In the points shop, players can find a variety of customization options for their Steam profile, such as personalized avatar frames, backgrounds, and chat stickers.