What Are Blended Learning Solutions?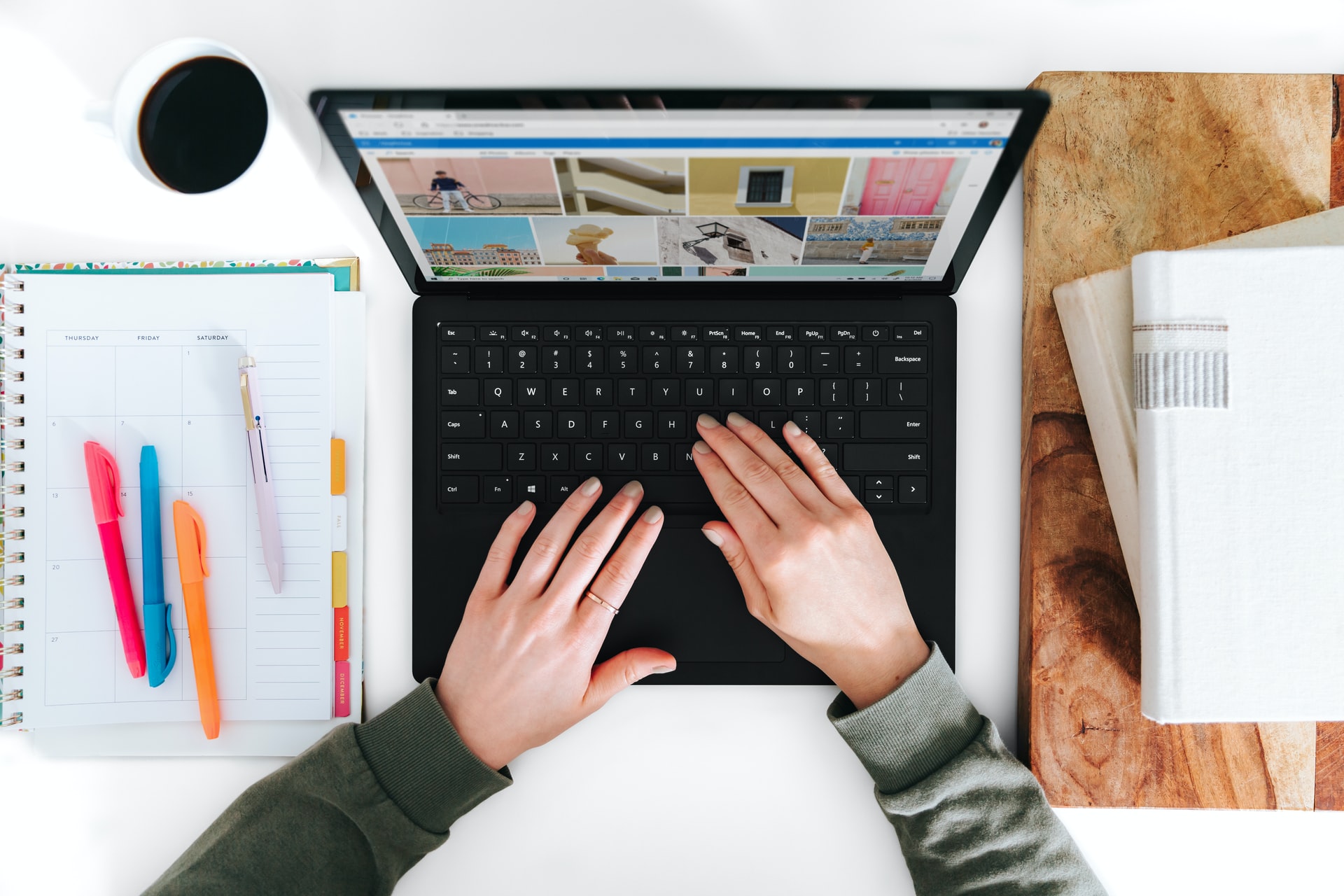 Blended learning solutions are a digital delivery method that helps students achieve their educational goals by integrating face-to-face instruction with digital tools and resources. The goal is to create a learning environment that is more efficient and effective, while also encouraging student engagement and creativity.
Blended learning solutions come in a variety of formats, and they can be used in a variety of settings. Online courses, for example, can be delivered through interactive platforms such as Blackboard or Canvas. In-person courses can also be delivered using technology, such as virtual classrooms or online conferencing.
Blended learning solutions have several advantages over traditional education models. First, they are more efficient and cost-effective. Second, they provide students with the flexibility to fit their learning around their schedules. Third, they help students build skills and knowledge in a variety of formats, which can be more beneficial than just relying on one type of learning.
Despite these advantages, blended learning solutions have a few challenges to overcome. First, it can be difficult for students to track and keep up with their progress. Second, they can be difficult for educators to create and maintain. Third, they can be challenging to integrate into existing educational institutions.
Despite these challenges, blended learning solutions are still growing in popularity. They are a great option for students who want to achieve their educational goals in a more efficient and effective way.