Websites With Ambient Coffee Shop Sounds to Help You Stay Productive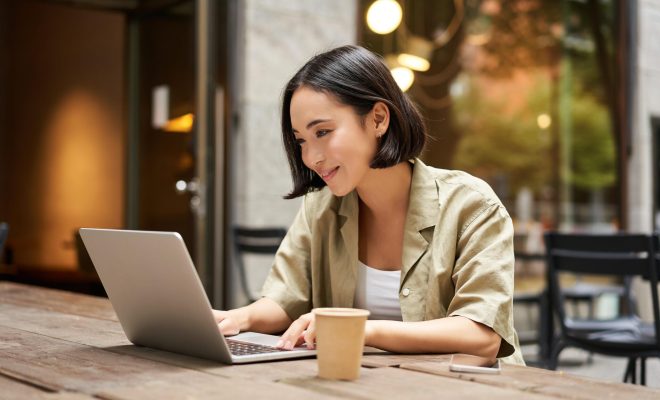 Productivity is a big issue for many people, especially those who work or study from home. Distractions can be numerous, and it can be challenging to stay focused for extended periods. One solution that has proven to be effective for many is playing ambient sounds in the background while working. And there's no better sound to accompany your work than the steady hum of a coffee shop. That's where websites with ambient coffee shop sounds come in handy.
These websites are designed to mimic the sounds of a bustling coffee shop, complete with baristas making coffee, the hum of conversations, and the clinking of cups and dishes. They provide a sense of ambiance that can help users tune out distractions and focus on their work.
Some of the most popular websites with ambient coffee shop sounds include Coffitivity, Noisli, and hipstersound. Coffitivity, for example, offers a range of coffee shop sounds that are designed to help users create a more productive and focused work environment. They have a variety of different sounds, from the low hum of conversations to the clinking of cups, to help create a coffee shop atmosphere.
Noisli offers a more personalized experience, where users can create their own ambient soundscapes by combining different sounds such as rain, thunder, and even white noise. It's an excellent option for those who want a more individualized sound experience.
Hipstersound takes the coffee shop ambiance a step further by allowing users to choose from a list of different coffee shops around the world. Users can choose from coffee shops in New York, Paris, or even Tokyo, each with its own unique soundscape.
One of the biggest advantages of using these websites while working or studying is that they help create a sense of routine and consistency. By consistently working in a coffee shop-like environment, users can train their brains to associate this ambiance with being productive, making it easier to get into a focused mindset even when they aren't working with these websites.
Another significant advantage of using these websites is that they free users from the potential distraction of music or entertainment options that may be distracting or intrusive. As most coffee shops have their ambient sounds, users can tune out any unwanted distractions while staying in a focused mood.