Ways to View Instagram Without an Account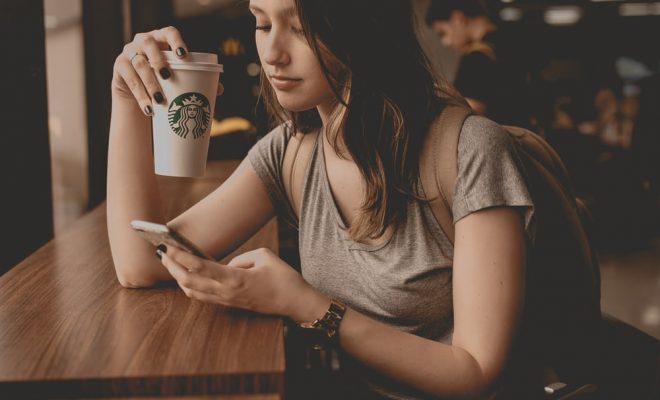 Instagram is a popular social media platform that allows users to share photos and videos with their followers. However, not everyone has an Instagram account or may not want to create one. Fortunately, there are several ways to view Instagram without an account.
1. Instagram.com: The easiest way to view Instagram without an account is to visit the website directly. Anyone can access their website and browse through the content without the need to log in or sign up. You can view profiles, photos, and videos without any restrictions.
2. Third-party websites: There are several third-party websites that allow users to view Instagram profiles without an account. These websites specialize in aggregating Instagram content and usually provide an option to search for a specific profile or hashtag. Some well-known sites include Picbear, Pictame, and Insta-stalker.
3. Browser extensions: Another option to view Instagram without an account is by installing a browser extension. There are several extensions available for popular web browsers like Chrome and Firefox. These extensions allow users to browse Instagram profiles anonymously without needing to log in. Some examples include InstaGaram, Anonymous Story Viewer, and IG Story Viewer.
4. Instagram Viewer apps: There are several Instagram viewer apps available on the app store for both iOS and Android. These apps allow users to view and download Instagram content without the need to create an account. However, it's essential to be cautious while using these apps as some may compromise on security.
5. Instagram's public gallery: Instagram has a public gallery that curates various posts and stories from around the world. You can view the gallery by clicking on the 'Explore' option in the Instagram app. The explore tab usually showcases popular posts, locations, and hashtags from around the world.
In conclusion, there are various ways to view Instagram without an account. However, it's important to note that these methods may have some restrictions or limitations. As Instagram continues to evolve and update its policy, some of these methods may become outdated or ineffective. It's always advisable to use reputable and trustworthy sources while browsing the internet.