Ways to Fix Keyboard Input Lag on Windows 10 and 11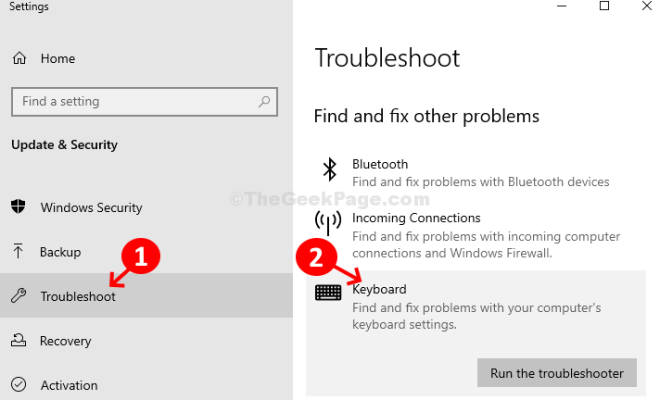 Keyboard input lag is a frustrating issue that can occur on Windows 10 and 11. It can result in slow typing speed, delayed responses, and unresponsive keys. If you're experiencing keyboard input lag, don't worry. There are several ways to fix it.
1. Check for drivers and Windows updates
Keyboard input lag can sometimes be caused by outdated drivers or system updates. To check for driver updates, go to the Device Manager and click on "Keyboards." Right-click on your keyboard and select "Update driver." To check for Windows updates, go to Settings > Update & Security > Check for updates.
2. Disable Filter Keys
Filter Keys is a feature in Windows that slows down the keyboard input by ignoring brief or repeated keystrokes. To disable Filter Keys, go to Settings > Ease of Access > Keyboard, and toggle off "Filter Keys."
3. Adjust Keyboard Repeat Delay and Repeat Rate
The repeat delay and rate determine how fast and how often a key repeats when held down. To adjust these settings, go to Control Panel > Keyboard > Speed tab. Adjust the sliders until the keyboard input feels comfortable for you.
4. Disable Background Programs and Custom Keyboard Programs
Background programs and custom keyboard programs can sometimes interfere with keyboard input. To check for and disable these programs, go to the Task Manager and look for programs that are using high CPU or RAM resources.
5. Turn off Bluetooth
If you're using a Bluetooth keyboard, turning off Bluetooth and then turning it back on can sometimes fix input lag issues. To turn off Bluetooth, go to Settings > Devices > Bluetooth & other devices, and toggle off Bluetooth.
6. Change Your USB Port
If you're using a USB keyboard, try changing the port it's connected to. The USB port might be causing input lag issues, especially if it's an older port.
7. Use a Different Keyboard
If none of the above fixes work, consider using a different keyboard to see if that solves the input lag issue. Sometimes, hardware issues can cause input lag