Want to Build an Educational App? Read This First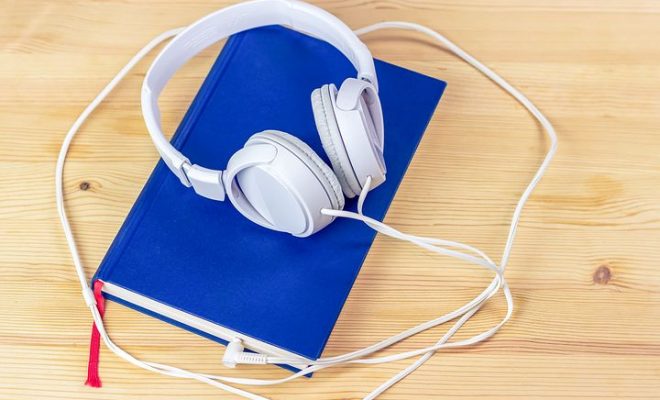 Teacher-made materials have always been a part of classrooms.
That's because teachers can see better than anyone else what students need to understand a concept, especially if it's an abstract one. As a result, teachers have made games and developed hands-on activities that support classroom instruction.
The use of supplemental aids made from aluminum foil, manila folders, and other inexpensive household items is becoming a thing of the past, thanks to the availability of educational apps.
What's stopping a teacher from building an educational app?
Not much.
You can build an educational app if you do these things.
Know your app's purpose
The idea behind having an app is to extend the teacher's available to his or her students. The app isn't meant to replace the teacher. Apps allow students to learn around the clock because the app can serve as a tutor 24/7.
To build an educational app, you must first consider how it will be used. If you think of an app, or an application, as a process, you may begin thinking of new ways to incorporate apps into instruction.
What processes do students need to learn? Two- and three-digit multiplication? How to add suffixes to root words? If you can think of a process that can be broken down into teachable steps, you may have the beginnings of an app.
What goes into an app?
Your app must solve a problem. If it doesn't provide a solution, it's likely an entertainment app rather than an educational app.
What's on your dream list? Decide what you'd like your app to do, and consider user experience as well as measurable objectives.
Next, determine what content goes into your app. If your app will assist ESL students with practicing past tense verbs, for example, will you include only regular verbs, or will you also introduce irregular verb forms?
How will you reward students who get questions right? Validation and feedback come into play here. Positive instant gratification releases the feel-good chemical dopamine in the brain, and that causes app users to want to play even more.
The app itself
A lot of planning and decision-making goes into building an educational app.
If you're still thinking about building an educational app, you may be interested to know there's an app for that. App builders like Appypie and Appmakr will help you create an educational app for use as a supplement to your instruction.
Educational apps are likely to be the trend of the future. What's stopping you from building yours?