Vacationing is One of the Best Forms of Education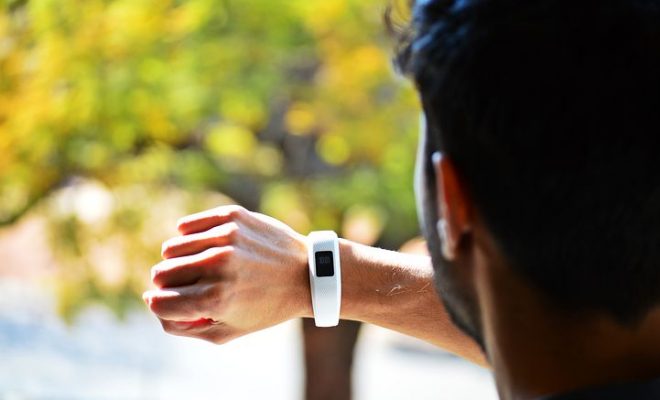 Is traveling truly one of the finest ways to learn? I believe so. Traveling and discovering new locations is one of the most enriching educational experiences you will ever have. Traveling, whether as a hobby, a passion, or a way of life, allows us to build neural connections that would be difficult to facilitate by studying the world in a history or geography lesson. Traveling also helps some people overcome their prejudices and dislike of people of different races, nationalities, cultures, religions, and so on.
Malcolm X's visit to Mecca
Consider Malcolm X's story. As the Nation of Islam's national spokesperson and chief minister, he preached a doctrine that blamed all white Americans for the hardship that they had inflicted on the African American race. He went so far as to call all white Americans "devils" and campaigned for equality by "any means necessary," including bloodshed.
Malcolm X's beliefs shifted 180 degrees once he undertook the pilgrimage to Mecca, which is required of any Muslim who can do so. When he visited and toured the Middle East, he was astounded to see that Islam was not just a religion for black and brown people, but also for Whites, Blacks, Hispanics, Asians, and others. He witnessed individuals from various walks of life, races, and ethnicities coming to glorify Allah.
His "education" was significant, as his anger and bigotry were faced and ultimately removed by what he had gone through. He returned to America a different man, no longer a prisoner of his past. This was demonstrated by the sermons he delivered and the interviews he appeared in. His new perspective on Islam, as well as other conflicts with the Nation of Islam, eventually led to his tragic demise.
More ideas for using travel as a kind of education
Traveling is the best instructor there is. Traveling, whether in your own country or another, has the potential to be a life-changing event. The barriers that divide us are removed, and you have the opportunity to understand that humanity is all one huge colorful family.
When traveling, consider taking a guided or historical tour of the area; you will undoubtedly learn more than in a semester-long college course. Your geopolitical understanding will increase as you begin to appreciate the economic, social, and political institutions from around the world.
Seeing the tremendous poverty and despair that afflict some third-world countries can also make you realize how fortunate you are. Most individuals in these nations would need a lifetime to save up enough money to take one trip abroad, thus having the ability to do so at will is a luxury that only a small number of us can enjoy. With this awareness, you may aid ordinary individuals' economic situations by simply dining at local restaurants, purchasing at their stores, and tipping generously.
So, the next time a friend asks if you want to go on a trip with them, say yes. You will not only learn a lot, but you will also have the opportunity to live your best life and have a lot of fun.