Using Holograms As Classroom Teachers: Science Fiction Or Reality?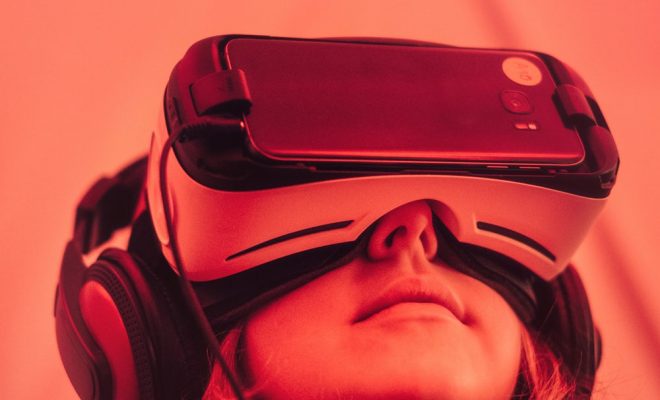 Human beings are learning in fundamentally different ways than in years past thanks to eLearning platforms. Now, the number of students enrolled in an online learning course is increasing. 
eLearning teaching methods have opened the door for all kinds of possibilities in virtual teaching environments, including holographic and virtual reality technology. What once looked like science fiction could likely become a reality. The presence of holographic teachers overseeing virtual classrooms is becoming more and more plausible and possible.
The Initial Steps Towards Virtual Reality, Holographic Education
If you think that holograms are still a ways away from affecting real students in real classroom environments, think again. High school students in Canberra are already touring ancient architecture and learning about historical events first-hand with the help of augmented reality technology – in particular, the HoloLens technology developed under the oversight of Microsoft and Pearson.
The HoloLens holographic headset was designed with the expressed purpose to change the face of education as we know it. It's currently in its nascent development stages and has plenty of bugs to work through, but it still has major weight as an education game-changer. 
Students who use the HoloLens technology are active within their education, experiencing rather than learning through texts or even video technology. Immersed in the subjects of their studies, students' senses are saturated and satiated by the augmented reality presented to them. This opens up an amazing array of educational and teaching possibilities, including the potential to use holographic teachers to oversee a virtual classroom environment.
What Holograms Can Do For The New Classroom
Imagine being able to attend lectures from some of the world's greatest teachers without leaving the comfort of your home. It's possible with holographic presence technology. With the help of a projector and a transmitter which scans the teacher's body, the holographic form of some of the world's leading lights can be placed in a virtual classroom environment to serve students from around the globe.
While holographic technology is still in its infancy and there's plenty of kinks to work out surrounding universal adoption in the public education sector, the possibilities remain endless as the months go on. 
One of these possibilities is that of a standardized classroom accessible to all universities which will support guest hologram lectures. With the right technology and the right modification, each university could have the exact same classrooms available with the proper equipment necessary for students to receive an amazing wealth of information from previously unlikely sources.
Imagine an Apple developer walking tech students from all over through their daily routines, or an award-winning philosopher engaging the minds of thousands of students with a stirring existential treatise. This is all possible with the advent of holographic technology. Classrooms may still have a place in the physical realm, but the very idea of a classroom (and a teacher) could evolve to meet the new possibilities of an approaching holographic era.