Two Quick Ways to Check Who Unfollowed You on Instagram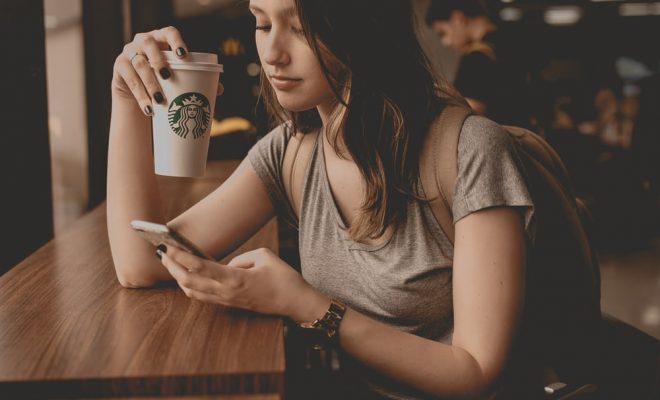 Instagram has become one of the most popular social media platforms in the world. With millions of users, it can be difficult to keep track of who follows and unfollows you on the app. Fortunately, there are two quick ways to check who unfollowed you on Instagram.
The first way to check who unfollowed you on Instagram is by using a third-party app. There are several apps available on both the App Store and Google Play that can help you keep track of your followers on Instagram. Some popular apps include Unfollowers for Instagram, Followers Tracker, and FollowMeter. These apps allow you to see who has unfollowed you, who has followed you back, and who has blocked you on Instagram.
To use these apps, simply download them on your phone, sign in with your Instagram account, and wait for the app to scan your followers. Depending on the app, you may need to pay for the premium version to access all of its features, but even the free versions offer a lot of valuable data.
The second way to check who unfollowed you on Instagram is by scrolling through your followers list. This method is much more time-consuming than using an app, but it is an effective way to see who unfollowed you without downloading any additional software.
To do this, open the Instagram app on your mobile device and click on your profile icon in the bottom right corner. From there, click on the "followers" tab to see a list of everyone who is following you. Scroll through the list and look for anyone who used to follow you but is no longer on the list. These are the people who have unfollowed you on Instagram.
While this method is more manual, it can also help you identify who you may want to remove from your own following list. For example, if you notice that someone who is not following you is no longer following you, you may want to reconsider following them as well.
In conclusion, keeping track of who unfollowed you on Instagram can be a useful tool in understanding your following and engagement on the platform. Whether you choose to use a third-party app or manually scroll through your followers list, there are a few quick ways to stay on top of who has unfollowed you.