Trailblazers in Edtech: Nichole Pinkard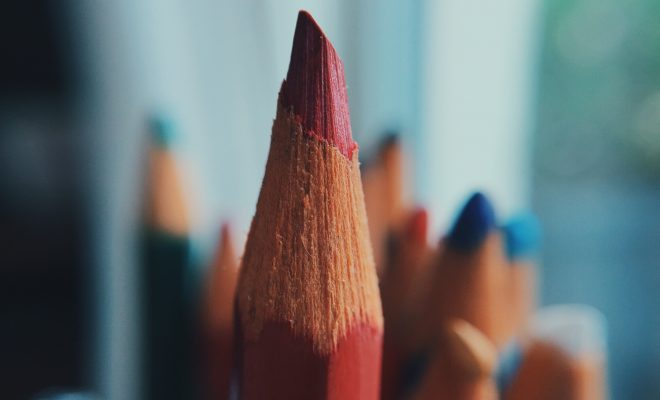 The Tech Edvocate is pleased to produce its "Trailblazers of Edtech" series. This series profiles the top edtech influencers in the world. To create this series, The Tech Edvocate editorial team exhaustively researched the movers and shakers of edtech. To frame our methodology, we decided to define the term "edtech influencer" broadly. In this series, you will find administrators, bloggers, journalists, policymakers, researchers, innovators, businessmen, activists, etc. who are transforming the edtech space as we know it.
The influencers that we chose are all active in the area of edtech, doing something influential in edtech, well-known throughout the edtech landscape, and making an impact globally. We are excited to witness how these influencers continue to change the world this year, and we are anxious to see who will stand on the shoulders of these giants, and as a result, become a part of this series. In this installment of "Trailblazers in Edtech," we will profile Nichole Pinkard, Associate Professor at Depaul University.
Click here to view all of the articles from this series.
Associate Professor at DePaul University in the College of Computing and Digital Media
What Her Current Focus Is: Pinkard is an Associate Professor at DePaul University in the College of Computing and Digital Media. Her research is focused on the design and use of pedagogical-based social networks, new media literacy learning outcomes, ecological models of learning and developing pathways for urban youth. She is a strong  advocate for digital literacy and believes that it will lead a revolution in the world of education. This is why she founded the Digital Youth Network in 2006. This Network seeks to help educators learn to teach with technology and digital media. It further seeks to ensure that technology is available to everyone, regardless of their socioeconomic background.
How She's Transforming the EdTech Space: Pinkard founded the Digital Youth Network (DYN) in 2006, and she has been creating initiatives that transform the edtech space every since. The DYN model begins with sixth to eighth-grade education and focuses on mandatory in-school media arts classes and optional after-school programs. She was also a co-founder of YOUmedia, a public learning space for teens that immerses students in a context of traditional media to produce new media artifacts like games, videos, and virtual worlds. In April 2010, Pinkard co-founded RemixWorld along with Robert Chang. RemixWorld is a cloud-based social learning network for primary and secondary education, which seeks to safely and securely connect children and adolescents with curriculum, extended learning, and mentorship opportunities.
What Her Background Is: Pinkard holds a B.S. in Computer Science from Stanford University, an M.S. in Computer Science from Northwestern University, and a Ph.D. in Learning Sciences from Northwestern University.
What May Surprise You About Her: Nothing. We mean that in a good way.
Twitter: @npinkard
Email: Nichole can be contacted via her website: http://digitalyouthnetwork.org/#our-team