Top Ways to Fix Text Message Notification Sound Not Working on iPhone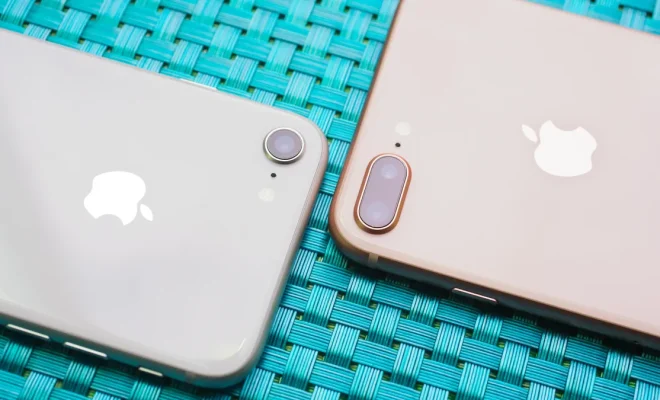 As an iPhone user, you rely heavily on the text message notifications to stay connected with friends, family, and colleagues constantly. However, if you notice that you're not getting notification sounds when receiving text messages, then it can be a frustrating experience.
Luckily, there are several ways to fix text message notification sound not working on an iPhone. If you're experiencing this issue, try one of the following troubleshooting solutions:
1. Check your iPhone's volume
The first thing you should do is check your iPhone's volume settings. It's possible that you've accidentally muted your iPhone or turned the volume down too low.
To check your iPhone's volume, use the volume buttons on the side of your iPhone to adjust the sound. You can also check if the silent switch is toggled on (orange color should be visible).
2. Check Notification settings
If the volume is not the issue, the next thing you should do is check your notification settings. Go to "Settings" > "Notifications" > "Messages" and make sure "Sounds" is toggled on. Don't forget to verify that your message notification sound is selected in the list of available sounds.
Make sure that the ringtone or alert that you set for the messages is of an audible volume.
3. Restart Your iPhone
Another simple solution that could fix text message notification sound not working on iphone is restarting your iPhone. Sometimes, due to software glitches or updates, the notification settings may not work as expected.
To restart your iPhone, Hold on to the Power button and then Slide to Power off, and then Restart your iPhone.
4. Check iOS Software Updates
The next solution is to make sure your iPhone software is up to date. Apple rolls out updates regularly, and these updates often come with bug fixes and improvements for your device.
To Check iOS Software updates, Go to Settings > General > Software Update
5. Check third-party apps
If you have recently downloaded or updated third-party apps that use notifications, these apps could be interfering with your iPhone's notification system. To find out if there is an issue with third-party apps, try uninstalling any that you have recently downloaded or updated.
If none of the above solutions work, contact Apple Support for further troubleshooting assistance. They may suggest resetting your iPhone's settings or restoring it to factory settings. Remember, contact them at https://support.apple.com/ for further troubleshooting.
In Conclusion, the above solutions have helped many iPhone users with the problem of text message notification sound not working on their device. If you're still having the problem after going through the above solutions, don't hesitate to call apple support for further troubleshooting