Top Ways to Fix Microsoft Outlook Not Receiving Emails on Android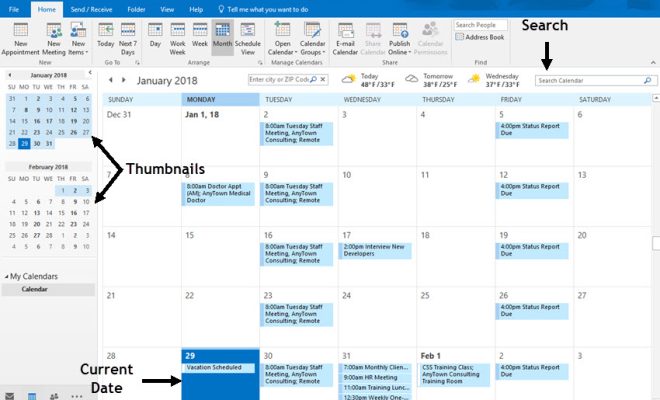 Microsoft Outlook is a popular email application that is available across multiple platforms. However, users may face issues with the app not receiving emails on their Android devices. This can be a frustrating problem that can cause a delay in responding to important emails. If you are facing this issue, here are the top ways to fix Microsoft Outlook not receiving emails on your Android device:
1. Check your internet connection: Ensure that your Android device is connected to a strong and stable internet connection. Issues with the internet connection can be a common cause for emails not being received.
2. Clear cache and data: Clearing the cache and data of the Microsoft Outlook app on your Android device may resolve the issue. Go to Settings > Apps > Microsoft Outlook > Storage and tap on Clear cache and Clear data.
3. Remove and add the email account: Remove the email account from the Outlook app and then add it again. This process will refresh the email settings and may resolve the issue. Go to Settings > Accounts > select the Microsoft Outlook account and tap on Remove account. To add the account again, open the Outlook app and follow the prompts.
4. Check email filters and rules: If the email filters and rules are configured incorrectly, it can cause emails to not be received. Go to the Outlook app settings and check the email filters and rules. Ensure that they are correctly set up, and if not, edit and update them accordingly.
5. Check junk and spam folders: Sometimes, emails may be redirected to the junk or spam folder, causing them to not be received in the main inbox. Check these folders for any missing emails and mark them as not spam if required.
6. Update the Microsoft Outlook app: Ensure that you have the latest version of the Outlook app installed on your Android device. Go to the Google Play Store, search for Microsoft Outlook and tap on update if an update is available.
In conclusion, Microsoft Outlook not receiving emails on Android devices can be a frustrating issue. However, following the above steps can help resolve the issue and get your email workflow back on track. If the issue persists despite trying these steps, consider seeking further assistance from Microsoft support.