Top 8 Websites to Teach Python to Your Kids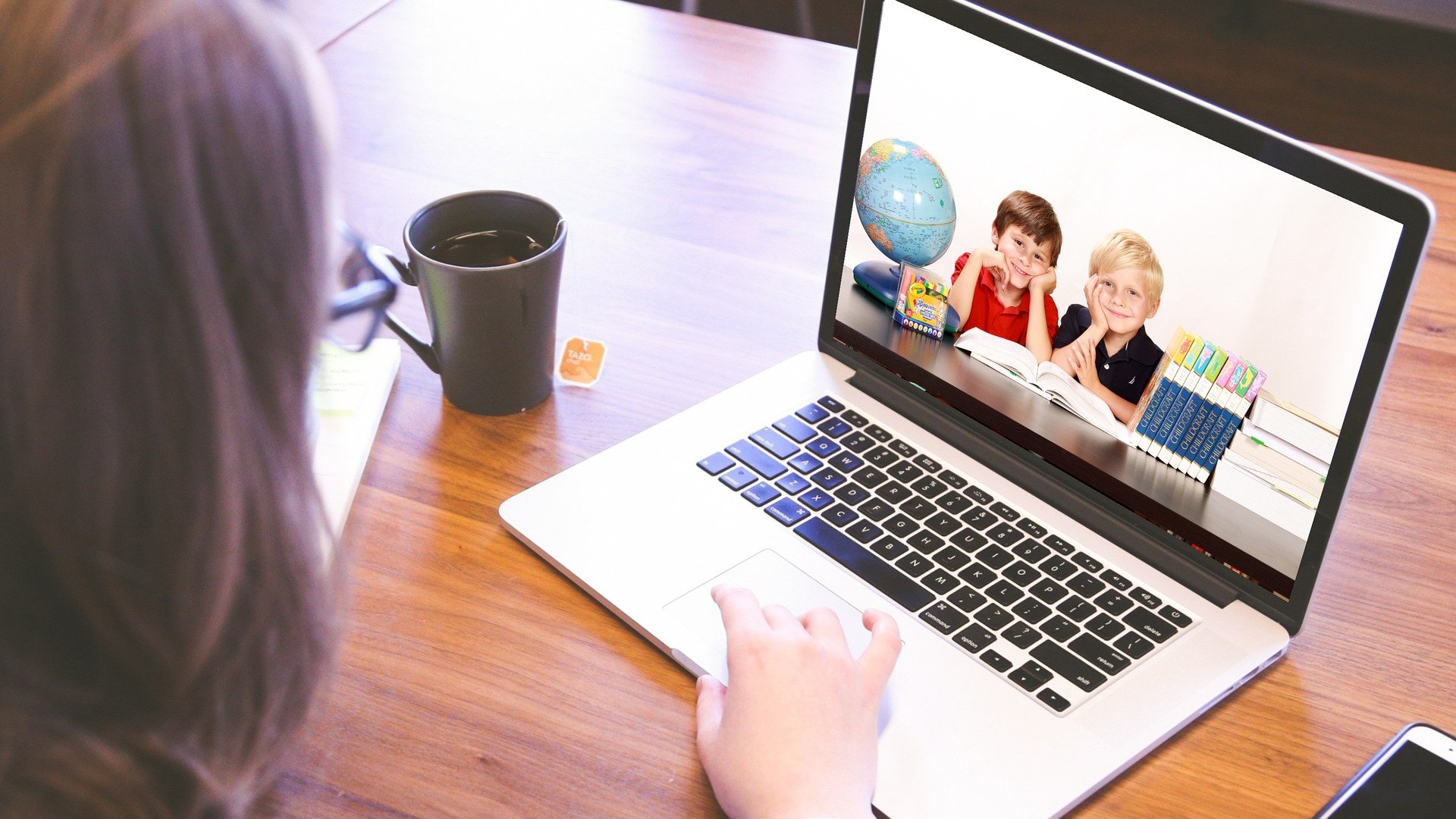 Python is one of the most popular programming languages and it's easy to learn. If your children are interested in learning this language, there are many options available online that can help them learn Python. Here are the top eight websites that can teach Python to your kids.
1. Code.org
Code.org is a non-profit organization that aims to introduce children to computer science through fun and interactive games, puzzles, and activities. They have a dedicated section for Python programming, where kids can learn to program simple games and animations.
2. Scratch
Scratch is a programming language developed by MIT that is designed for children. It uses a block-based coding system, making it easy for kids to learn the basics of programming. Scratch has a large community that has developed many resources for learning Python using Scratch.
3. Codecademy
Codecademy is an online coding platform that offers courses on Python programming. They provide interactive exercises and quizzes that help kids learn in a fun and engaging way.
4. Khan Academy
Khan Academy is an online learning platform that has a section dedicated to Python programming. They offer a variety of courses for different programming levels, ranging from introductory to advanced.
5. CodeCombat
CodeCombat is an online game that teaches Python programming by using a story-based approach. Players progress through levels by writing Python code to solve puzzles and defeat enemies.
6. Codemoji
Codemoji is an online coding program that focuses on teaching kids how to code with emojis. It uses Python programming along with HTML, CSS, and JavaScript to teach kids the basics of computer science.
7. Python for Kids
Python for Kids is a book written by Jason R. Briggs that teaches Python programming in a fun and engaging way. The book is available as a free download and includes interactive exercises and games.
8. EdX
EdX is an online learning platform that offers courses from some of the best universities in the world. They have courses on Python programming that are designed for children of all ages and skill levels.
In conclusion, these websites can help your kids learn Python programming in a fun and interactive way. By engaging with these online resources, your children can gain valuable skills in computer science that will benefit them throughout their lives.