Things That Can Get You Banned on Snapchat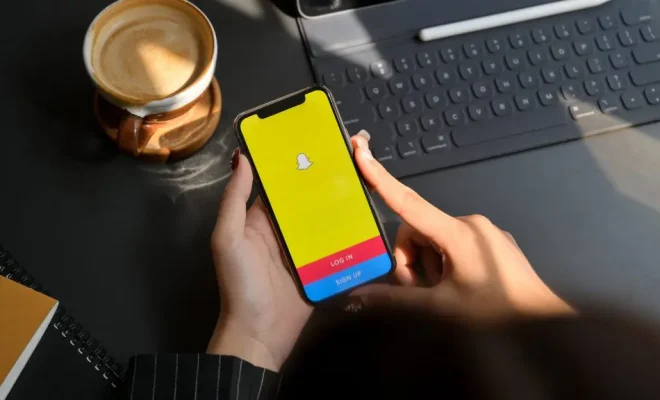 Snapchat is one of the most popular social media apps among users worldwide. It's an excellent way to share your daily life, capture memories and connect with friends and loved ones in real-time. However, there are some things you can do on Snapchat that could get you banned.
Here are some of the things that can get you banned on Snapchat:
1. Inappropriate Content
Snapchat prohibits the sharing of explicit content on their platform. Inappropriate content includes nudity, sexual content, or any other form of lewd and suggestive materials. Snapchat monitors every snap that gets uploaded on their platform and will ban users who violate their regulations.
2. Abusive language & harassment
Snapchat has a zero-tolerance policy for bullying, harassment, and hate speech. If you use abusive language and harass other users, Snapchat will ban you. This rule also applies to any content that is discriminatory towards a person's race, religion, gender or sexuality.
3. Spamming
Snapchat doesn't allow users to spam their platform with unsolicited messages or content. If you attempt to send multiple messages or snaps to users who do not want to receive them, you risk being banned. Additionally, advertisers who promote their products or services aggressively without consent may also face consequences.
4. Impersonation
On Snapchat, you can't impersonate another user or create a fake account to deceive or harm others. Snapchat doesn't allow you to impersonate celebrities, public figures, or even your friends or family. This rule also covers sharing misleading content that could harm other users.
5. Using Third-Party Apps
Snapchat is very protective of their platform and doesn't allow third-party apps that violate their terms of service. Using any third-party application that manipulates snaps in any way is prohibited, and Snapchat will likely detect it and ban your account.