The Top Client Proofing Sites for Photographers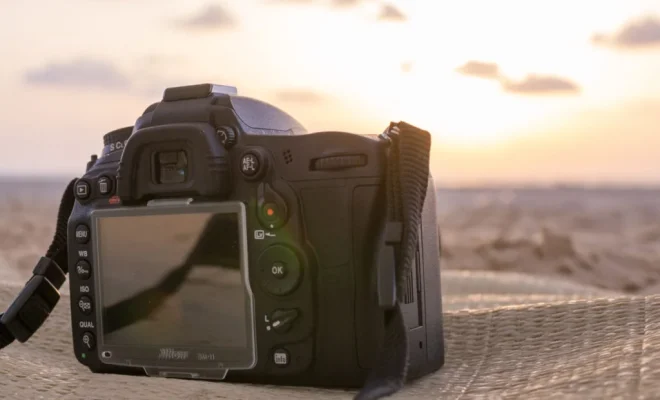 As a photographer, you already know that your clients trust you to capture their most cherished moments. Therefore, it's vital for you to keep them involved throughout the entire process, and one of the best ways to do that is by using a client proofing site.
Client proofing sites not only help you streamline your work, but they also make it easier for your clients to approve or request edits on their photos. So, if you're considering using one of these sites, here is a list of the top client proofing sites for photographers.
1. Pixieset:
Pixieset is one of the most popular client proofing sites for photographers. With its user-friendly interface, Pixieset makes it effortless for clients to view and approve their photos. Clients can also request changes and even download high-resolution photos from the site.
Pixieset also offers customizable branding options, which helps photographers create a consistent brand image throughout all their deliveries. Additionally, Pixieset is relatively affordable, with plans starting at just $15 a month.
2. SmugMug:

SmugMug is an excellent option for photographers who need more than just client proofing. It's an all-in-one platform that combines client proofing, e-commerce, and website hosting. SmugMug's customizable templates makes it easy for photographers to create their website and portfolios.
When it comes to client proofing, SmugMug allows photographers to create their own unique URLs and passwords for each client gallery, making it easy for clients to access their photos. The platform also offers a wide range of payment options, making it easier for clients to purchase photos directly from the site.
3. ShootProof:

ShootProof offers an impressive array of features, from customizable price lists to mobile apps that allow clients to proof their photos on the go. ShootProof is also compatible with other popular online photography platforms such as Lightroom and Photoshop.
ShootProof's unique feature is the ability to create slideshows of your photos, which is a great way to showcase your work to clients. Additionally, ShootProof has robust client management tools that allow you to view analytics and reports on your client's behaviors.
4. Pic-Time:

Pic-Time is a newer player in the client proofing space, but it's quickly gaining popularity among photographers. Its user-friendly interface makes it easy to upload and share photos with clients.
Pic-Time offers some impressive features, especially when it comes to customization. You can customize the layout of the gallery, the fonts, and even the colors. Another fantastic feature is the ability to offer discounts to your clients.
5. PASS:

Pass is excellent for photographers who need a simple and straightforward way to share their photos with clients. It's easy to set up and use, and clients can easily download their photos from the site.
PASS doesn't have many features compared to other client-proofing sites. Still, it's an excellent option for photographers who need a quick and straightforward way to share photos with their clients.
In conclusion, client proofing sites have become essential tools for photographers. It's important to choose a platform that meets your needs as a photographer and provides an excellent user experience for your clients. With the above-listed client proofing sites, you're sure to find the one that meets all your needs as a photographer.