The Importance of Vitamins: A Comprehensive Guide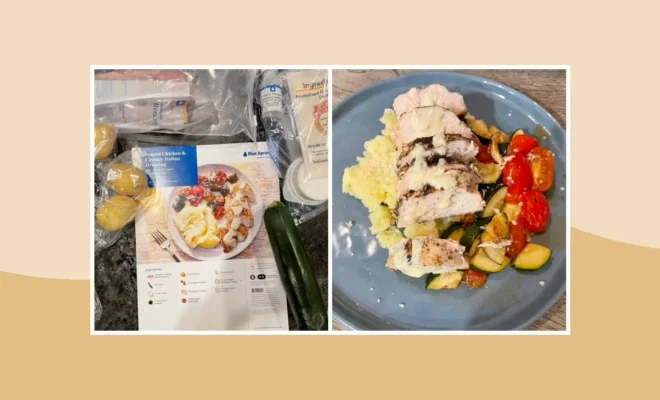 Introduction:
Vitamins are essential organic compounds that our bodies need in order to function properly. They play a crucial role in maintaining optimal health, supporting various bodily processes, and preventing the risk of certain diseases. This article will delve into the importance of vitamins and highlight their benefits for overall well-being.
What are vitamins and their types?
Vitamins can be broadly categorized into two types: water-soluble vitamins and fat-soluble vitamins. Water-soluble vitamins, including B-complex vitamins and vitamin C, dissolve in water and are easily absorbed by the body. They cannot be stored in large amounts and must be replenished regularly through diet. Fat-soluble vitamins, including vitamins A, D, E, and K, dissolve in fat and are stored in the liver and fatty tissues for longer periods.
Key functions of vitamins in the body:
1. Energy production: B-complex vitamins play a significant role in converting food into energy to perform daily activities.
2. Bone health: Vitamin D helps the body absorb calcium, aiding in the maintenance of strong bones.
3. Antioxidant activity: Vitamins A, C, and E help protect cells from oxidative stress caused by free radicals.
4. Immune system support: Vitamins A and C bolster immune system function and promote optimal health.
5. Blood clotting: Vitamin K plays a vital role in blood coagulation processes.
6. Vision support: Vitamin A is essential for maintaining good eye health.
Why are vitamins important for overall health?
In addition to the essential functions mentioned above, adequate vitamin intake also promotes numerous health benefits:
1. Preventing deficiencies: A well-balanced diet rich in various vitamins helps to prevent nutrient deficiencies linked to a range of health problems.
2. Reducing chronic disease risk: Adequate vitamin intake is associated with a reduced risk of chronic diseases such as heart disease, certain types of cancer, and type-2 diabetes.
3. Supporting healthy ageing: Vitamins help maintain optimal health by combating the effects of ageing and promoting overall well-being.
4. Enhancing cognitive function: Certain vitamins, such as B-complex vitamins, are essential for supporting healthy brain function and preventing cognitive decline.
Sources of vitamins:
1. Vitamin A: carrots, sweet potatoes, spinach
2. Vitamin B-complex: whole grains, poultry, fish
3. Vitamin C: citrus fruits, kiwi, strawberries
4. Vitamin D: fortified milk, eggs, fatty fish
5. Vitamin E: nuts, seeds, vegetable oils
6. Vitamin K: green leafy vegetables, soybeans
Conclusion:
Vitamins are vital for maintaining good health and ensuring the proper functioning of various bodily processes. Incorporating a variety of foods rich in essential vitamins is necessary to prevent deficiencies and promote overall well-being. Consult with a healthcare professional for personalized advice on ensuring adequate vitamin intake through diet or supplementation if required.