The Best Windows Keyboard Shortcuts in 2023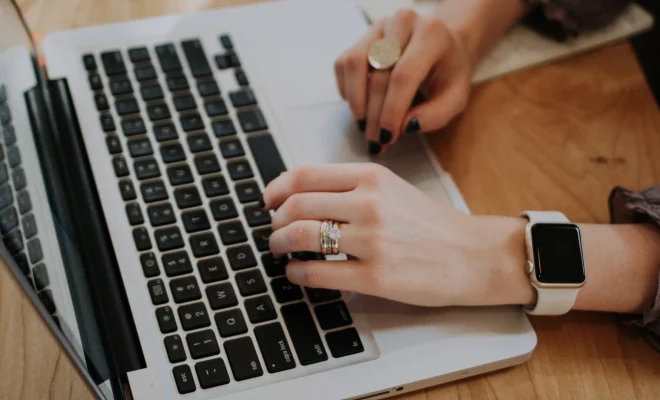 As we progress further into the 21st century, our reliance on technology to accomplish everyday tasks has only grown. With that being said, the keyboard shortcuts available on the Windows operating system have become essential to efficiency and productivity. Here are some of the best Windows keyboard shortcuts in 2023:
1. Win + E – This shortcut opens File Explorer, allowing easy navigation through folders and files on the computer.
2. Win + D – This shortcut reveals the desktop by minimizing all open windows. It's a great way to quickly access saved files or folders.
3. Alt + Tab – This shortcut allows for easy navigation between open windows.
4. Ctrl + Shift + Esc – This shortcut opens the Task Manager, allowing for an easy view of the processes and programs running on the computer
5. Win + L – This shortcut locks the computer, perfect for when stepping away from the screen in a public setting.
6. Alt + F4 – This shortcut closes the current program or window.
7. Ctrl + C, Ctrl + V, Ctrl + X – These shortcuts perform copy, paste and cut functions respectively, making them essential for efficient typing and document editing.
8. Win + R – This shortcut opens the Run command, allowing for quick navigation to specific programs or files.
9. Ctrl + Alt + Del – This shortcut opens the Task Manager, as well as the option to lock and sign out of the computer.
10. Win + S – This shortcut opens the Windows search function, allowing for a quick search of files and even the internet.
Keyboard shortcuts have become an important tool for efficiently navigating technology and increasing productivity. These Windows keyboard shortcuts are some of the best to use in 2023 and will undoubtedly continue to be important in the future.