The Best Tools for Microsoft Outlook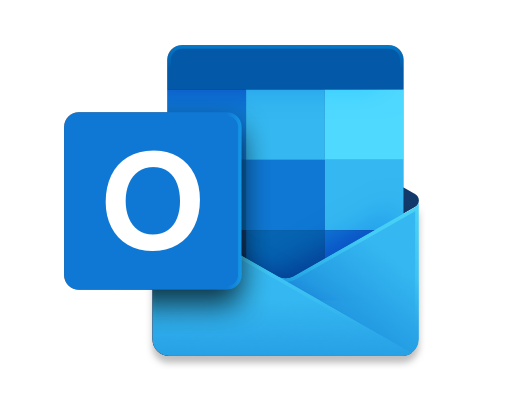 Microsoft Outlook is one of the most widely used email clients in the world, used by millions of people every day for email management, task scheduling, and calendar organization. While Outlook is incredibly powerful and versatile, there are many additional tools available to enhance its functionality and make it even more useful. In this article, we will cover some of the best tools for Microsoft Outlook that can help you become more productive and efficient in your daily work.
Email Management

1. Boomerang: Boomerang is a popular tool that allows you to schedule emails to be sent later, set up email reminders, and enable read receipt tracking. With Boomerang, you can write emails when it's most convenient for you and then schedule them to be sent at the optimal time. You can also use Boomerang for email reminders, setting reminders for important emails that you don't want to forget.
2. ClearContext: ClearContext is an advanced email management tool that helps you organize your inbox and prioritize your emails. ClearContext uses artificial intelligence to sort your emails based on their importance and categorize them into groups such as "emails to follow up on" or "emails requiring action". ClearContext can also help you create tasks based on your emails, so that you can stay on top of your to-do list without ever having to leave your inbox.
Calendar Management

3. Calendly: Calendly is a powerful scheduling tool that integrates with Microsoft Outlook to help you schedule appointments more efficiently. With Calendly, you can create a custom booking link that lets people schedule time on your calendar without having to go back and forth over email. You can also set up automated reminders to ensure everyone shows up on time.
4. Timezone.io: Timezone.io is an add-on for Microsoft Outlook that helps you schedule meetings across multiple time zones. With Timezone.io, you can see your colleagues' availability in their local time zone, eliminating confusion and making it easy to schedule a meeting that works for everyone.
Task Management
5. Todoist: Todoist is a powerful task management tool that integrates with Microsoft Outlook to help you stay on top of your to-do list. With Todoist, you can create tasks and set due dates, priorities, and reminders, all within Outlook. Todoist also syncs with your other devices, so you can stay productive no matter where you are.
6. Trello: Trello is a visual task management tool that integrates with Microsoft Outlook and allows you to create boards to manage your tasks. With Trello, you can add different cards to your board, assign them to different team members, and set due dates and priorities. You can also use Trello for project management and collaboration.
Conclusion

Microsoft Outlook is an incredibly powerful tool on its own, but with these add-ons and tools, you can take your productivity to the next level. Whether you're looking to manage your email more efficiently, stay on top of your to-do list, or schedule meetings and appointments with ease, there's an add-on or tool out there that can help. So why not give it a try and see how much more productive you can be with the right tools in your arsenal?