The Best Study Planning Apps for All Students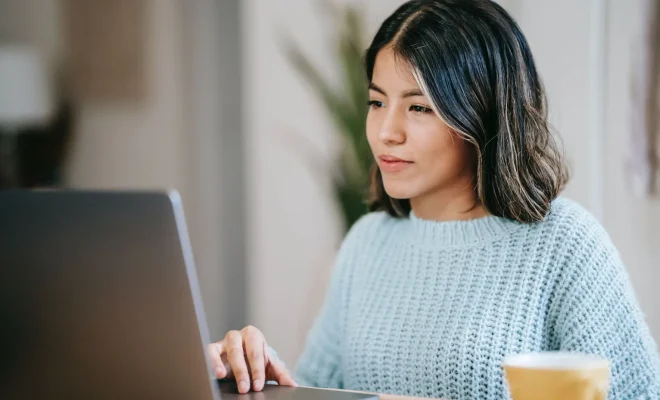 Studying can be a daunting task for students, but the right study plan can make all the difference. With the growth of technology, there are many apps that can help students plan and organize their studies. Here is some of the best study planning apps for all students:
1. My Study Life
This app is designed to help students create and manage their class schedules, deadlines, and notes. Students can easily input their class schedules and see all upcoming assignments in one place. The app also offers notification reminders to ensure that students never miss a deadline.
2. Forest
Forest is an app that uses gamification to help students stay focused and avoid distractions. Students can set a timer for the length of their study session, and during this time, a virtual tree grows on the app. If students leave the app, the tree will die. This app can be especially beneficial for students who are easily distracted and struggle with staying focused.
3. Quizlet
Quizlet is a popular study app that helps students learn and retain information through flashcards, games, and study guides. This app allows students to create their own flashcards or use pre-made sets for a variety of subjects. The app even offers voice recording and image uploading to make studying more interactive.
4. Evernote
Evernote is a comprehensive note-taking app that helps students organize their notes and ideas. This app offers a variety of features, including the ability to create multimedia notes, scan and digitize handwritten notes, and share notes with others. The app can be synced across multiple devices, making it easy for students to access their notes whenever they need them.
5. Focus@Will
Focus@Will is an app designed to help students improve their concentration and productivity. This app offers a variety of music channels that have been scientifically proven to enhance focus and concentration. Students can select the music channel that works best for them and listen while they study.
In conclusion, these study planning apps can help students stay focused, organized, and motivated throughout their academic journeys. With the right tools and strategies in place, students can achieve academic success and reach their full potential.