The Best Free Word Processors Of 2022: All the best alternatives to Microsoft Word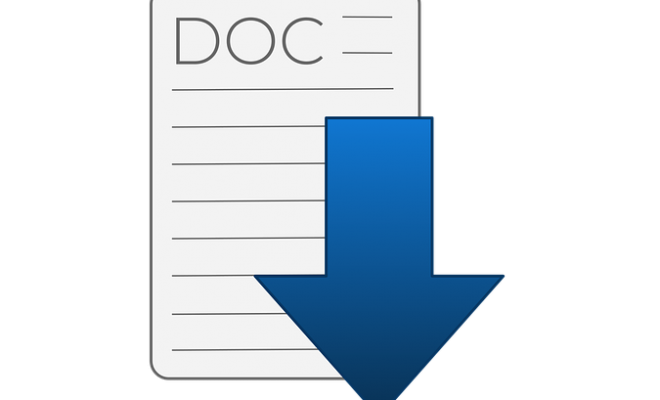 Why pay full price for Microsoft Word when there's an absolute bevy of great free word processors out there that can do the job just as well? If you're a student or an educator working on a machine where a Microsoft Word subscription hasn't been provided for you, you've likely been stuck pondering whether you'll be forced to shell out for the full Word program in time.
Fear not! As said before, there are a select handful of free word processors out there that match Microsoft Word in many respects and surpass it in others. We've sifted through every word processor we could think of and narrowed them down for our definitive list of the 4 Best Free Word Processors For 2022.
1) LibreOffice
If you're looking for a free word processor that acts similarly to Microsoft Word without having to pay for Microsoft Word, LibreOffice is the perfect Word stand-in. LibreOffice has a comparable glut of features to Microsoft Word while offering extended formatting capabilities that are rarely seen from a free word processor.
LibreOffice also gives users the ability to export document files of any type to PDFs without having to involve another piece of file conversion software. It's lightweight and mimics Microsoft Word in all the best ways. 
Speaking of Microsoft Word stand-ins, the WPS Office Free Writer suite sports an interface that is nearly identical to modern versions of Microsoft Word. So if you're transitioning from a trial version of Word to WPS Office Free Writer, you won't miss a beat and everything will feel pretty seamless.
Amazingly enough, WPS Office Free Writer also offers its own analog to OneDrive with 1GB of free cloud storage included with your download. While you can upgrade to a premium version to eliminate advertisements, those ads are so unobtrusive that it's really not an issue if you keep the free version.
3) FocusWriter
While the first two free word processors we've profiled are built to mimic Microsoft Word in many ways, FocusWriter functions as a true Microsoft Word alternative. FocusWriter isn't so much about editing as it's about giving you a distraction-free work environment to knock out the first draft of a key assignment or project.
Toolbars are hidden until you move your mouse pointer to the far edge of the screen, leaving you with just a blank page to add text without needless bells and whistles everywhere you look. There's also a handy Focused Text function that will push everything except your current sentence or paragraph into the background.
4) SoftMaker FreeOffice TextMaker
SoftMaker FreeOffice TextMaker has its limitations such as a lack of DOCX file support, but it makes up for that with a crisp interface aesthetics and key features, such as the ability to open password-protected files and to export files to EPUB format.
This is a next-generation word processor done right and you don't even need to upgrade to the premium version to get all the advanced formatting functionality and features you'd get with a paid Microsoft Word subscription.
Closing Thoughts
For students and educators of all disciplines, a great word processing program is an essential tool for everything from taking notes to key assignments and memos. The great thing is that you don't have to break the bank to get the benefits of the top word processors around. The four free options on the above list will do everything you need them to and then some without cutting into your budget.