The Best Essential Gear for Your Motorcycle Emergency Kit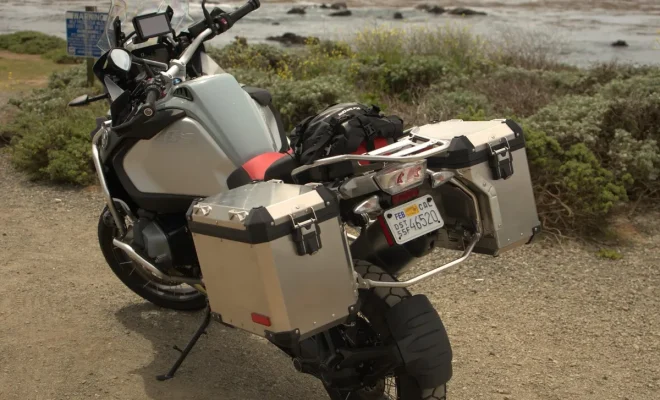 Every motorcyclist understands the importance of being prepared for the unexpected. Whether you're planning a cross-country trip or just cruising around town, it's essential to have a well-stocked emergency kit on hand. Here are the top items you should have in your motorcycle emergency kit to ensure you can handle any situation that comes your way.
1. Tire repair kit: Flat tires are a common issue faced by motorcyclists everywhere. A good tire repair kit includes tire levers, patches, a small air pump, and a tire pressure gauge. These tools will help you get back on the road quickly and safely.
2. First-aid kit: Accidents can happen at any time, so it's crucial to have a first-aid kit on hand for minor injuries. Your kit should include bandages, gauze pads, adhesive tape, antiseptic wipes, pain relievers, and tweezers.
3. Multi-tool: A versatile multi-tool is indispensable in case of a motorcycle breakdown or other emergencies. Look for one with pliers, wire-cutters, flathead and Phillips screwdrivers, and Allen wrenches at the minimum.
4. Flashlight: It's always helpful to have a reliable flashlight in your kit to help you see in dark situations or signal for assistance when needed. Opt for a compact LED flashlight with long battery life.
5. Jumper cables or portable jump starter: Dead batteries can be frustrating and leave you stranded on the side of the road. Keep jumper cables or a portable jump starter handy to bring your motorcycle back to life quickly.
6. Rain gear: Weather can be unpredictable while riding a motorcycle, so pack lightweight rain gear that can be stashed away when not needed.
7. Adjustable wrench: An adjustable wrench is essential for tightening bolts and nuts that may come lose during your ride or while making repairs.
8. Zip ties and duct tape: These versatile items can help secure loose items on your motorcycle or make temporary repairs until you can get to a mechanic.
9. Space blanket: A compact, lightweight space blanket can be a lifesaver in case you need to stay warm during an unforeseen breakdown in cold weather.
10. Emergency cellphone charger: Keeping your phone charged is essential, especially in an emergency situation. Invest in a portable, sturdy charger to ensure you're never left without a way to call for help.
In conclusion, preparing for the unexpected is crucial for every motorcyclist. By assembling a well-stocked emergency kit with these essential items, you'll be ready to handle any situation that comes your way and ensure that your ride stays enjoyable and safe.