The 9 Best Internet Service Providers of 2023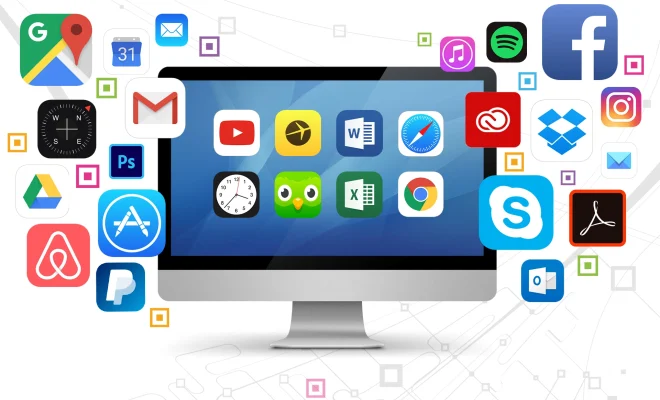 As technology rapidly progresses, internet usage has become an essential part of our daily lives. With the vast selection of internet service providers (ISPs) available on the market, it can be difficult to choose the right one for your needs. In this article, we'll discuss the 9 best internet service providers of 2023.
1. Verizon Fios:
With blazing-fast speeds and reliable performance, Verizon Fios is undoubtedly one of the top ISPs. Its fiber-optic infrastructure ensures consistent connectivity and allows for exceptional download and upload speeds.
2. AT&T:
AT&T offers an impressive range of internet plans to suit different budgets and requirements. Their fiber internet services are exceptionally fast, and their customer support is top-notch.
3. Xfinity:
With an extensive network and multiple speed options, Xfinity provides excellent value for money. Their plans come bundled with a comprehensive suite of additional features, including in-home Wi-Fi and free internet security software.
4. Cox:
Cox is another fiber-optic provider that offers excellent speeds and reliable connectivity. They have an easy-to-understand pricing model and a range of plans that cater to different usage needs.
5. Spectrum:
Spectrum offers competitively priced plans that are backed by a robust network infrastructure. Their customer service team is efficient, ensuring a seamless experience for their subscribers.
6. Google Fiber:
Google Fiber is a newer player in the ISP industry, but it has quickly earned a reputation for providing lightning-fast internet speeds. Their plans are competitively priced and come with no hidden fees.
7. Optimum:
Optimum offers excellent value for money and has a vast network coverage. Their app allows users to watch live TV and stream movies and shows from various devices.
8. Frontier:
Frontier offers reliable connectivity and fast download speeds, even in rural areas. They offer a range of plans, including DSL and fiber-optic, to cater to different usage needs.
9. Windstream:
Windstream offers a range of internet plans, including high-speed DSL and fiber-optic. Their customer service is excellent, and their plans cater to individuals and households alike.
Choosing the right ISP is an essential decision that can impact your internet experience. By selecting one of the top 9 internet service providers we've discussed, you can ensure that you get fast, reliable, and affordable internet services in 2023.