The 7 Best Mac Productivity Apps of 2023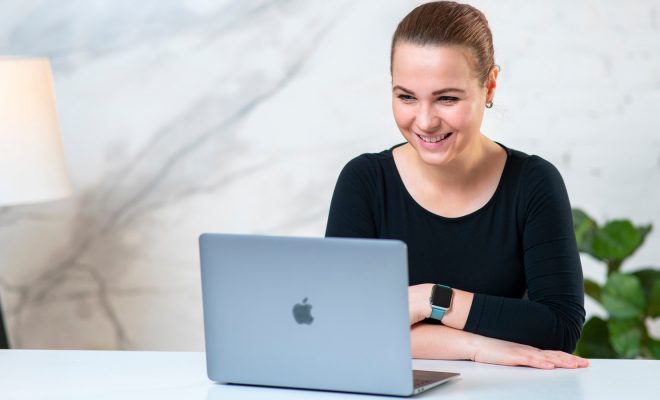 As the year 2023 is fast approaching, Mac users are continuously seeking for better and more efficient ways to maximize their productivity while using their devices. With the growing demand for productivity tools, developers are continuously releasing new and improved Mac productivity apps to help users achieve their goals.
Here are the 7 best Mac productivity apps of 2023 that you should definitely check out:

1. Notion
Notion is a flexible workspace that allows users to take notes, create tables, to-do lists, and databases all in one app. Its interface is highly customizable, making it the perfect tool for organizing your workspace and managing your tasks, projects, and goals.
2. Dropbox
Dropbox is a file-sharing and storage app that enables users to store files in the cloud, sync and share files across devices, and collaborate with others in real-time. Its cross-platform compatibility, easy file-sharing, and automatic syncing make it a must-have productivity app for Mac users.
3. Trello
Trello is a project management tool that allows users to organize their tasks and projects into boards, lists, and cards. With its intuitive interface, easy drag-and-drop functionality, and customizable workflows, Trello is perfect for managing teams and projects of any size.
4. Alfred
Alfred is an app launcher that enables users to quickly access their favorite apps, files, and websites through hotkeys and keywords. Its customizable workflows, fast search capabilities, and integration with other productivity apps make it an essential productivity app for Mac users.
5. Fantastical
Fantastical is a calendar app that integrates with various productivity tools and browsers, making it easy to add and schedule tasks, events, and reminders. Its natural language input, customizable views, and smart searching make it an efficient scheduling tool for busy Mac users.
6. Focus@Will
Focus@Will is a music app that increases productivity by playing background music specifically designed to help users focus, concentrate, and stay motivated. Its unique music channels, scientifically tested soundtracks, and productivity timer make it a must-have app for anyone who wants to boost their productivity.
7. Grammarly
Grammarly is a grammar checker and writing tool that automatically checks your texts for spelling, grammar, punctuation, and style errors. Its real-time suggestions, browser extensions, and integration with popular productivity apps make it an essential tool for Mac users who work in the writing or academic fields.
In conclusion, these productivity apps are just a few of the many tools that can help Mac users increase their productivity, streamline their work processes, and achieve their goals in 2023 and beyond. Whether you're a student, a professional, or an entrepreneur, these tools can help you work smarter, not harder.