Teaching Online – What Does it Take?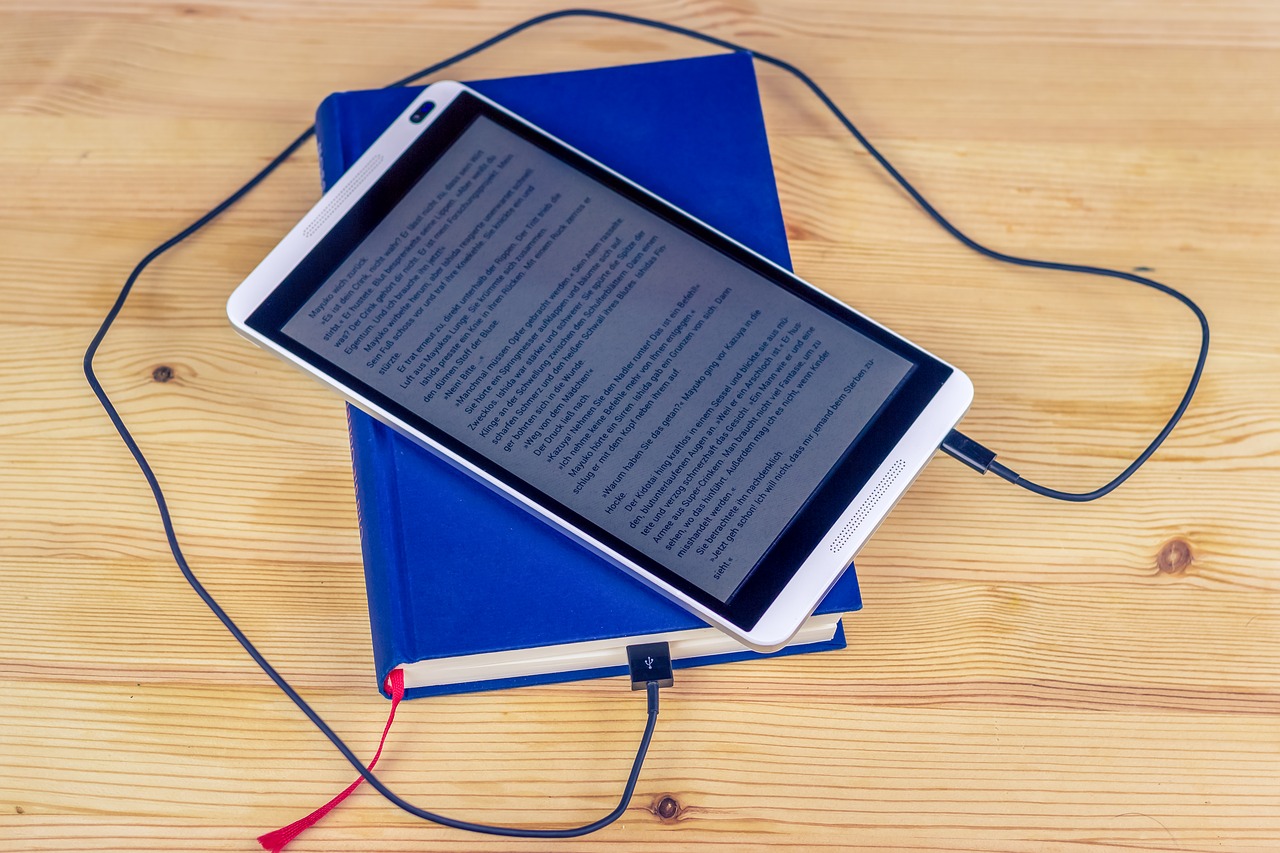 We all know that being a good teacher is essential to good education in the physical classroom, and it's no different for online learning. In fact, the teaching principles and practices that you use in your online class may even be more important than those you use in your physical class.
Since almost all education has moved to e-learning, thanks to the COVID-19 outbreak, online teaching has become incredibly important. In this article, we're going to discuss what it takes to be an excellent online teacher.
Read on for more.
Set Your Expectations
Since the online classroom tends to feel more free-form than the physical one, you will have to present your students with a clear set of expectations before beginning working through the course. These expectations should cover everything from what they can expect from you as their teacher to what they will need to do throughout the year.
You can outline the frequency with which you communicate, deadlines for assessments, how much online participation is required, and how they will be expected to behave throughout the course. Doing this helps clear up much confusion that comes with online teaching.
Be Present
Of course, you will not be physically present when teaching in an online classroom, but there are numerous ways to increase your virtual presence. To do this, you will need to use various communication methods and check on them frequently.
Emails, discussion boards, forums, and announcements are a few of the ways that you can be present every day in your virtual classroom. When the course starts, lay out clear guidelines for your students regarding when you will be present.
Let Your Students Do the Work
The main goal for learning is to have your students engaged with their content for as long as possible, but you will have to create the opportunity for this to take place. The more time your students are spending being engaged with their content, the more they will learn.
To provide your students with ample opportunity to engage with each other and their content, you can ask them to search for and discuss various resources. You could have them grade each other's assignments and have discussions on online forums led by students.
Ask For Feedback
After about two or three weeks of online teaching, you should ask your learners for honest and direct feedback on how they are finding the course. They should discuss everything from teaching methods to content, and they should also point out areas that they feel could be improved.
The best method for receiving feedback is in a semi-formal tone. Post something on your class discussion board, and see what comes back.
Concluding Thoughts
Many things make a good teacher, and while those things often carry over to the virtual classroom, there are some more that teachers must learn to be effective online. We hope that this article has helped with that.