Smart Pool Gadgets That Will Make Summer Even Better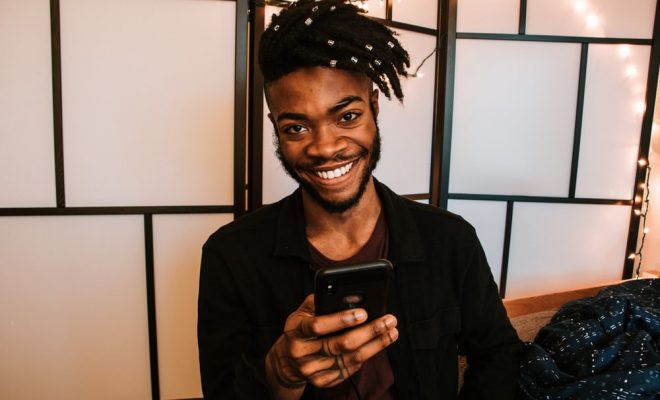 Summer is here, and it's time to enjoy the warm weather outdoors. What's better than chilling by the pool with your friends and family? But with technology evolving at an accelerated pace, there's no reason why we can't enhance this traditional pool experience even more. Here are some smart pool gadgets that will make your summer even better.
1. Solar-powered pool cleaners

Cleaning your pool can be a tedious and time-consuming task, but with solar-powered pool cleaners, you can sit back and relax. These robots are designed to efficiently and effectively clean your pool by removing debris, leaves, and other unwanted materials. Plus, they don't require any electricity or additional energy to operate, making them an excellent eco-friendly option.
2. Smart pool thermometer

Maintaining your pool's temperature at a comfortable level is crucial for a relaxing and enjoyable pool experience. With a smart pool thermometer, you can monitor and control the temperature of your pool remotely, no matter where you are. You'll never have to guess the temperature again, which means you'll have a more comfortable and enjoyable swim.
3. LED pool lights

LED pool lights are a must-have for a night swim or backyard pool party. These lights come in a variety of colors and have the ability to change colors or sync with your music, making for a fun and festive atmosphere. Plus, they're also energy-efficient, so you don't have to worry about high utility bills.
4. Bluetooth pool speakers
Music is an essential ingredient to any pool party, and Bluetooth pool speakers can help you add some tunes to your pool experience. They are designed to withstand water and harsh outdoor conditions and offer quality sound that can be controlled from your phone or tablet.
5. Automatic pool covers

Automatic pool covers are a smart investment for pool owners. They offer safety, convenience, and energy efficiency. Not only do they keep your pool clean and protected, but they also help reduce water evaporation, which can save you money on water bills.
6. Smart pool alarm

There's no doubt that safety should always be a top priority around the pool. A smart pool alarm can provide an extra layer of protection, especially for families with children or pets. These devices are designed to alert you if someone falls into the pool, ensuring you can take the necessary action to prevent a disaster.
In conclusion, these smart pool gadgets are sure to make your summer even better. Not only do they enhance your pool experience, but they also offer safety, energy efficiency, and convenience. So, why not upgrade your pool today and enjoy the hot summer days in style!