Should I Upgrade to Windows 11?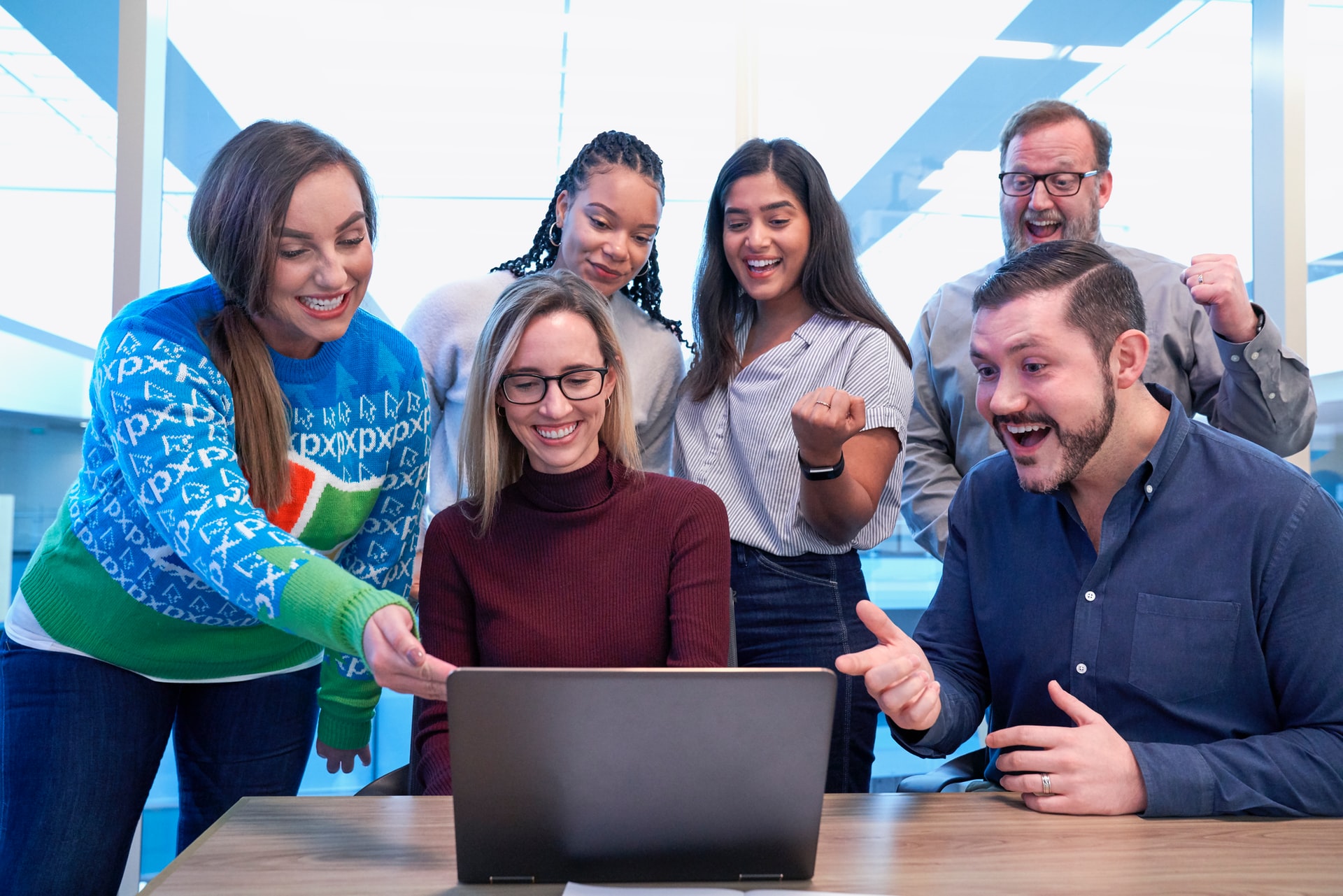 As Microsoft prepares to launch its latest version of Windows, Windows 11, many users are left wondering if it's worth upgrading. This is a valid concern as upgrading an operating system can be a daunting task, and it's important to weigh the pros and cons before making a decision.
One of the biggest selling points of Windows 11 is its new user interface. The Start menu has been redesigned, and there are new animations and visual effects that give the operating system a more modern look and feel. If you're someone who appreciates a sleek and streamlined design, then Windows 11 may be the right choice for you. The operating system also boasts an improved multi-tasking experience, which makes it easier to work on multiple applications at the same time.
Another significant change with Windows 11 is the introduction of a new feature called Snap Layouts. This feature allows users to create multiple layouts for their open windows, allowing for more efficient multi-tasking. For example, if you have a document open and you want to refer to a web page, you can snap both applications to the side of the screen using Snap Layouts.
In terms of security, Windows 11 promises to be more secure than its predecessor. It comes with a built-in security feature called Microsoft Defender, which provides real-time protection against malware and viruses. Additionally, Windows 11 will require compatible devices to have a Trusted Platform Module (TPM) 2.0 installed, which should make it harder for hackers to gain access to your system.
However, one of the biggest drawbacks of upgrading to Windows 11 is the compatibility issue. Not all devices will support Windows 11, and some of the requirements for running the operating system can be quite demanding. For example, you need at least 64 GB of storage, and your processor needs to have a clock speed of at least 1 GHz with two or more cores. If your system doesn't meet these requirements, you may not be able to upgrade.
Another potential downside is the fact that some older applications may not run on Windows 11. This could be a problem for some users, particularly if you rely on specific software that is not compatible with the new operating system. Therefore, it is important to check the compatibility of your current applications before upgrading.
In conclusion, the decision to upgrade to Windows 11 will depend on your personal preferences and requirements. If you are someone who values a modern and streamlined user interface, improved multi-tasking, and enhanced security, then Windows 11 may be the right choice for you. However, if your current device does not meet the system requirements or if you rely on specific applications that may not work on Windows 11, it may be best to wait or stick with your current operating system.