Save Hundreds on Heating Costs This Winter with a Space Heater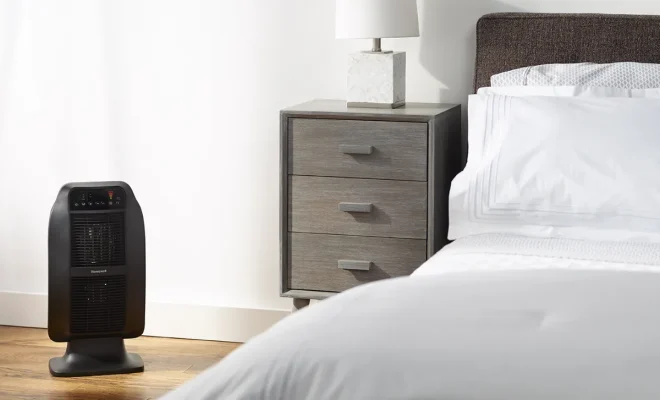 Winter can be an expensive season for homeowners, particularly when it comes to heating costs. Many people struggle to afford the increased energy bills, but there is a solution that may seem surprising: using a space heater. By strategically utilizing a space heater, you could potentially save hundreds of dollars on your heating expenses this winter.
The idea behind using a space heater to reduce your overall heating bill is simple. By providing targeted warmth in specific areas of your home, you may not need to use your central heating system as much, which could lower your energy consumption and result in significant savings.
When buying a space heater, make sure to choose one that is energy-efficient and has features such as programmable timers or adjustable thermostats. These features not only help in customizing the heat output but also help in maximizing savings.
One of the keys to using a space heater effectively is placement. Position it in the area of your home where you spend the most time, such as the living room or bedroom. The space heater can provide warmth specifically to this area instead of needing to heat up the entire house.
Also, remember that insulation plays a critical role in retaining heat. Ensuring that your home is well-insulated will help keep the warmth provided by your space heater inside, reducing the demand on your central heating system.
When using a space heater as an alternative source of heat, always keep safety at top of mind. Always follow the manufacturer's instructions for proper operation and maintenance, and do not leave a space heater unattended or place it too close to flammable materials.
In conclusion, using a space heater can be an effective way to save money on your heating bills this winter. By optimizing its use and paying attention to energy efficiency ratings and safety guidelines, you could enjoy significant savings and stay comfortable during those cold winter months.