Relationship Apps for Couples to Rekindle Romance and Communicate Better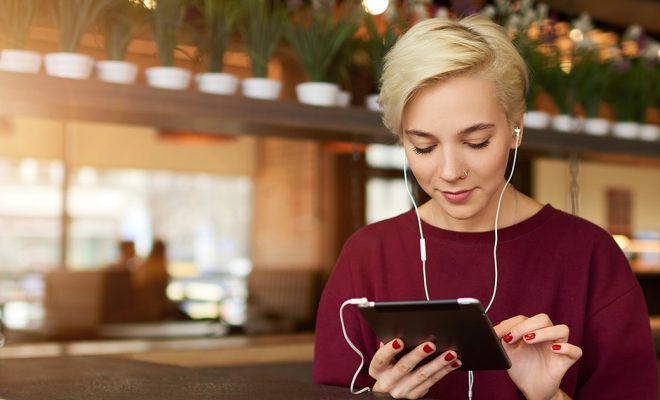 Relationships can sometimes hit a bump, and when they do, it can be challenging to get back that spark. Fortunately, technology has created many relationship apps geared towards helping couples rekindle their love and communicate better with one another.
These apps aren't just for those who are going through a rough patch, but also for couples who want to strengthen their bond and keep their love alive. Here are some of the top relationship apps for couples looking to rekindle romance and communication.
Gottman Card Decks
The Gottman Institute, created by Drs. John and Julie Gottman, has developed an app called Gottman Card Decks. This app has different card decks that feature questions for couples to ask each other to promote open communication and strengthen their bond. There are decks on intimacy, sex, love maps, date nights, and more.
Love Nudge
Love Nudge, created by Gary Chapman, the author of The 5 Love Languages, uses the five love languages to give personalized recommendations on ways to show love to your partner. It offers quizzes, activities, and personalized challenges to help couples learn and understand each other's love languages.
Lasting
Lasting is an app that offers a variety of exercises, quizzes, and tips for couples to help them create a stronger bond and gain a deeper understanding of each other. It features personalized 5-minute daily lessons, and it's based on cognitive-behavioral therapy, a proven method for improving communication and conflict resolution.
Happy Couple
Happy Couple lets couples connect and learn more about each other through fun quizzes and challenges. Couples can compete against each other and earn points along the way. There are topics covering everything from communication and intimacy to family and money.
Couple Game
Couple Game is similar to Happy Couple, but it's designed more like a game with various categories and levels. This app provides deep insights into your relationship while creating fun and engaging conversations with your partner.