Reducing MOOC dropout rates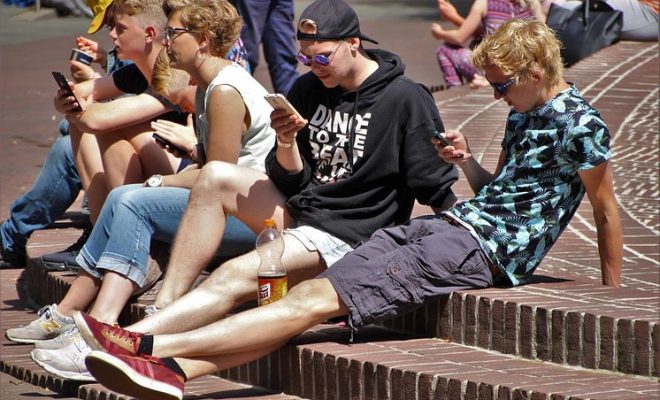 **The Edvocate is pleased to publish guest posts as way to fuel important conversations surrounding P-20 education in America. The opinions contained within guest posts are those of the authors and do not necessarily reflect the official opinion of The Edvocate or Dr. Matthew Lynch.**
A guest post by Chakradhar Munjuluri
The Massive open online course (MOOC) providers have witnessed a rapid growth in the total number of students. The top providers namely Coursera, EdX and Udacity have a combined strength of approximately 15M1 students.
Varying intentions for enrollments induces a difficulty in measuring the success of a course. The popular intentions like gaining certificate, auditing, browsing etc. suggest a different value proposition from the student's point of view. Ensuring an alignment of the course with the student's expectations is key to improving MOOC business model.
Although the total number of students is increasing the dropout rates for free online course providers is extremely high with estimates ranging from 85% – 95%. Researchers have varying opinions on the relevance of current dropout rates in MOOC context, measurement methodologies etc.
However drop rate is a key indicator which enables the provider and instructors to understand the student's needs and hence improve the value of the course.
In order to reduce drop rate a two-step strategy needs to be employed by the MOOC.
Eliminate zero enrollment barrier
Redefine course success measurement criteria
Eliminate zero enrollment barrier:
Currently any student can enroll for a particular course freely with no "investment". Since enrollment as a first step is allowed, many students who find the course irrelevant also are enrolled.
Below process when enforced prior to enrollment would ensure students having a basic idea on the course offering would proceed to enrollment
Forcing the student to go through the course details, timelines, expected time investment, pre requisites and passing criteria
Expose the student to a short duration introductory course video
A basic quiz to ensure the student knows / understands about the course
Allow enrollment only after successful completion of the quiz
The above process will filter a majority of students who "Enroll with no clear expectation" and ensure an "investment" prior to enrollment.
Redefine course success measurement criteria:
Currently meeting the minimum pass criteria as defined by the instructor is the only success measure.
However this might not be the only success criteria from the wide spectrum of enrolled student's point of view. Other reasons for  students enrolling like a ) Student is interested only in gaining knowledge but not the certificate b) Student is interested only in a particular section of course are not accounted for in this method of measurement.
The quiz in step c during enrollment should include responses to determine the success criteria from each individual student's point of view. This ensures students expectation from the course is properly captured prior to enrollment.
The success measurement in accordance to the student's expectation should be employed as the metric for course improvement process.
1 https://www.class-central.com/report/moocs-stats-and-trends-2014/
_________________
Chakradhar Munjuluri is a business consultant working with Cognizant Business Consulting – Education Practice . As a product manager he has successfully designed and implemented digital products for education clients  . He holds a MBA from Indian Institute of Management and has more than 7 years experience in Consulting and IT .