Reasons Why Your Next iPad Should Be Cellular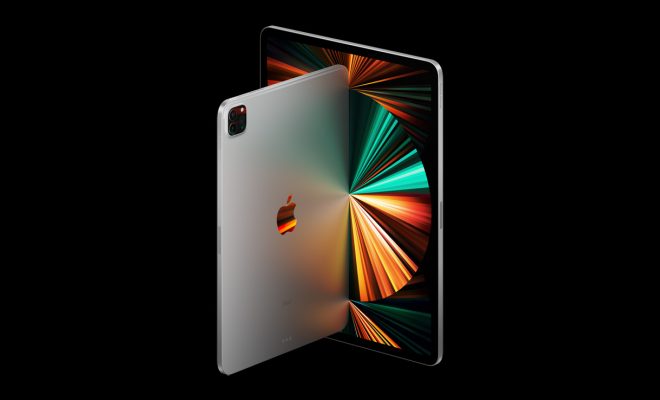 In today's fast-paced world, staying connected to the internet is important. For that reason, having a cellular-enabled iPad can be a game-changer. In this article, we will discuss several reasons why your next iPad should be cellular enabled.
1. Stay Connected Everywhere
One of the main reasons to choose a cellular-enabled iPad is to stay connected everywhere you go. Whether you're waiting for a train or traveling miles away from your home or work, you always need to stay connected with your social circles, workplace, email, and other online services. With a cellular-enabled iPad, you can access the internet anywhere, without having to rely on Wi-Fi hotspots or tethering from your phone.
2. Ideal for Traveling
Traveling can be a nightmare if you have to find Wi-Fi deals or sit around waiting for a sluggish connection to download maps, book flights or hotels, or browse through the entertainment options. With a cellular-enabled iPad, it's easy to stay entertained and informed during long car trips, flights, or train rides, without having to worry about finding a Wi-Fi hotspot.
3. Convenience and Flexibility
With a cellular-enabled iPad, you enjoy greater flexibility than a Wi-Fi-only model. You can use it when you are out and about, and you're not tied to staying close to your home or office Wi-Fi network. If you have a cellular-enabled iPad, you can simply turn on your data, and you can have full access to the internet without ever having to worry about finding a Wi-Fi hotspot.
4. Better Security
Using a public Wi-Fi network can put your online security at risk, but with a cellular-enabled iPad, you don't have to expose yourself to such risks. When you use a data connection, all your communication is encrypted, which means that no one can intercept your emails or data, providing you with better privacy and data security.
5. No Need for a Hotspot
A cellular-enabled iPad eliminates the need for a hotspot or Wi-Fi signal, making it ideal for use in your car, a café, or outdoor spots. You can easily access your favorite entertainment, take or make phone calls, respond to emails, and all without worrying about whether or not you have Wi-Fi.