Reasons to Celebrate the US Education System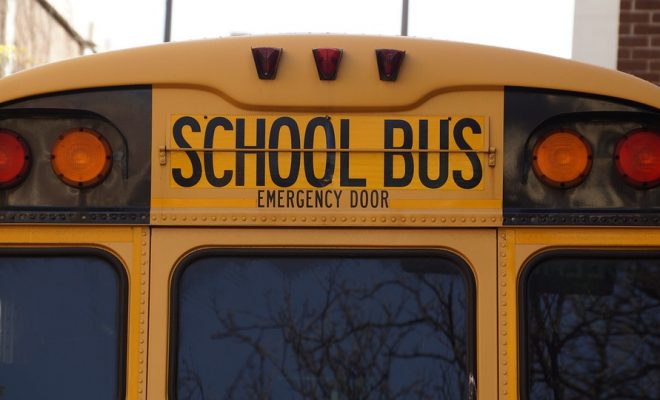 In our attempt to check the system, we fail to acknowledge what the US education system is getting right. This text seeks to highlight some of the reasons why the US K-12 system deserves a lot more credit than it gets.
Schools are better funded
Institutions of learning cannot be funded enough, but we cannot compare the resources available for schools in the US to those in other countries in the world, particularly those in the developing world. The working conditions for teachers and staff, as well as the learning conditions for students, are far much better in the US. 
Schools are more inclusive
In the US, schools are available and accessible to all, regardless of social or economic background. This is not the case in countries around the world. Some nations face limitations due to insecurity, gender biases associated with the society as well as extreme poverty. Schools in America have also made provisions for children who may have any kind of disability or are having difficulty with school for one reason or another.
Student-teacher interactions
Schools in the US have been fortunate to have favorable student-to-teacher ratios, allowing for the teacher to know their students, teach them and guide them accordingly. Students in the US have been fortunate enough to have teachers who are well trained and equipped to not only educate but also to serve as mentors and career guides. Learning experiences in the US are far more enhanced and improved than in other parts of the world.
Availability of school transportation
American learners are fortunate enough to have access to transportation to and from school. This is a privilege that children in some countries do not have.
Literacy rate
Being one of the most populous and diverse countries, the US has a literacy rate of 99%, which is something to be proud of. A significant part of the American population is made up of immigrants who may have a hard time communicating in the Majority language, and this is, therefore, an impressive rate.
Guidance and counseling
Schools have created safe spaces where students and staff can speak to someone, raise their concerns, or get help in making important decisions such as college applications. Another reason to give the system a bit more credit.
Extra-curricular activities
Students in America have the opportunity to explore other interests outside the classroom as well as make meaningful careers outside of these interests. The effort put by the administration of schools towards sports and other activities in the US is unmatched.
The flexibility of college education
Students transitioning from high school to college are not burdened with the decision to pick a major. Instead, these learners have the opportunity to experience college life, take general education courses, and finally, make a choice with an open mind. The ease of transfer from one institution to another is another advantage of the US education system. As long as the institution from which one wishes to transfer is accredited, one can transfer credit even easier in the first two years when a student has yet to pick a major.