Random Access Memory Specifications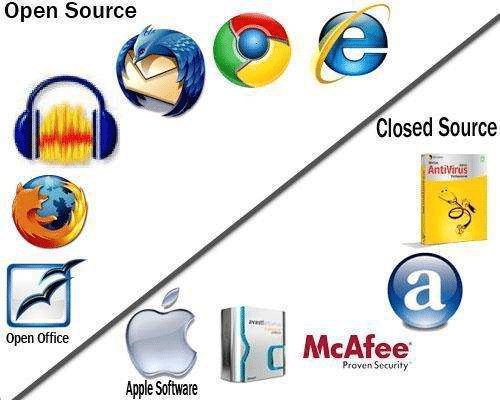 Random Access Memory Specifications – Everything You Need to Know
Random Access Memory, commonly known as RAM, is an essential component of any computer system. It is responsible for storing data temporarily and providing quick access to the processor for fast processing. A good RAM module ensures that the computer performs smoothly and efficiently.
When it comes to buying RAM, there are several specifications that need to be considered. In this article, we will take a closer look at RAM specifications and their significance.
Capacity
The capacity of RAM is the amount of memory available for temporary storage. RAM capacity is measured in gigabytes (GB). The higher the capacity, the more data the RAM can store. A typical modern computer comes with a RAM capacity of 4GB, which is sufficient for running basic applications. However, if you want to run more demanding applications or multitask, you may need to upgrade to higher GB capacities such as 8GB.
Speed
The speed of RAM is measured in megahertz (MHz) and indicates how quickly data can be read from and written to the RAM. The higher the MHz, the faster the RAM can perform. The speed of RAM is also referred to as the memory clock speed. DDR (Double Data Rate) RAM operates at twice the clock speed of its actual frequency. Hence, DDR3 operating at 1600 MHz has a clock speed of 800 MHz.
Latency
Latency refers to the time it takes for the processor to access data stored in RAM. It is measured in clock cycles. CAS (Column Address Strobe) latency is the most common measurement of RAM latency. A lower latency is better since it means less time is taken for the processor to retrieve data.
Timing
Timing indicates the number of clock cycles needed to complete a task. CAS latency (CL) and RAS-to-CAS delay (tRCD) are sub-timings for RAM. RAM with lower timings can transfer data more quickly, resulting in faster performance.
Voltage
Voltage is the power supplied to the RAM by the motherboard. DDR3 standards require a voltage of 1.5v, while DDR4 requires only 1.2v, which saves power and is better for devices with battery life concerns.
Channels
RAM channels dictate the bandwidth of RAM, with more channels providing more bandwidth, and hence, faster performance. Dual-channel memory operates with two channels, while quad-channel memory operates with four. Higher-end computers use quad-channel memory for more demanding applications.
Conclusion RAM specifications play a crucial role in determining the performance of a computer. When choosing a RAM module, the capacity, speed, latency, timing, voltage, and channels must be evaluated. Higher specifications of these specifications usually correspond to better performance. Ensure that the RAM capacity is compatible with the processor speed and the Motherboard RAM slots. Overall, the RAM specifications should match your computer's performance needs and requirements.