Providing Constructive Feedback to Your Students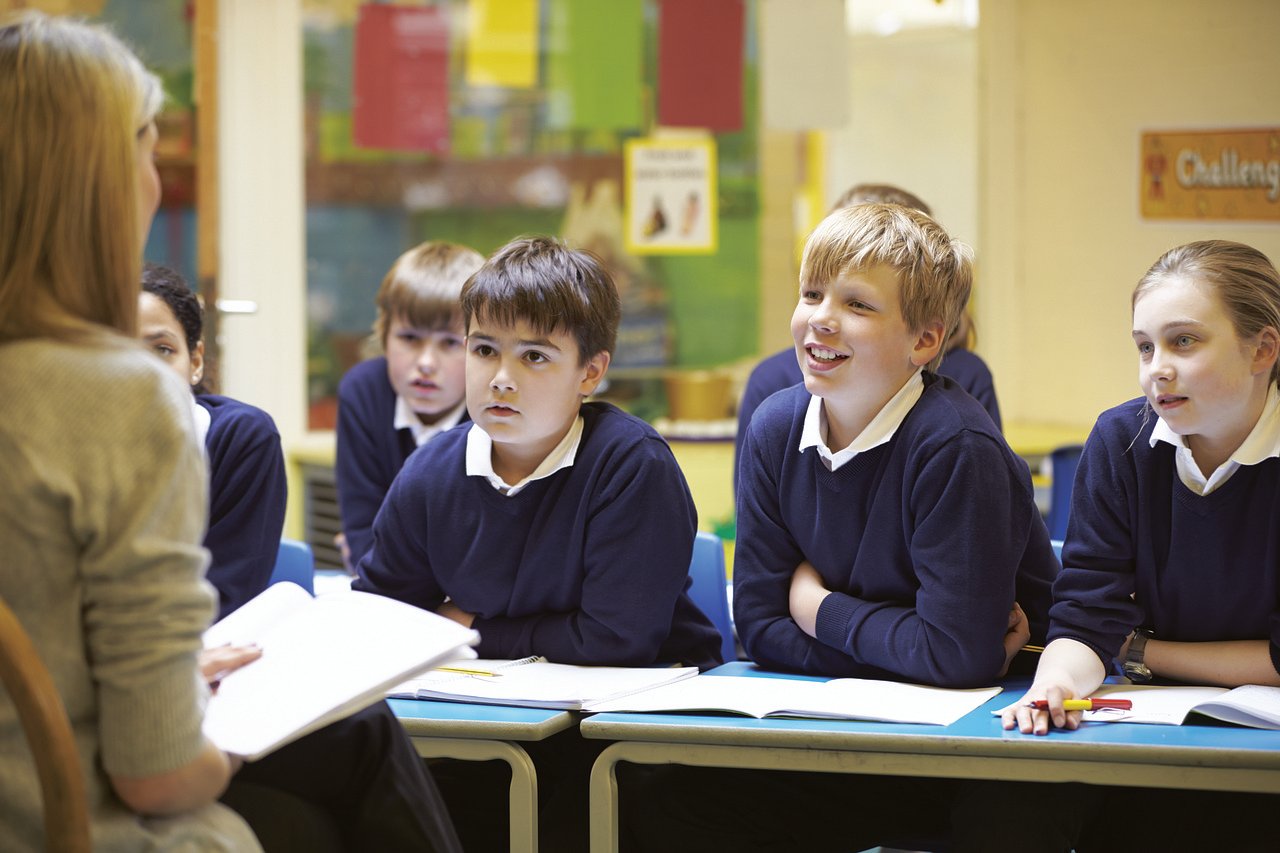 If you've read my other pieces, you know that I carried out three different types of responsibilities in the education field: a K-12 educator, a university professor, and an education dean. When I was involved in the K-12 sphere, I directed my energy and time to help students get the maximum out of their academic potential and grow to be productive citizens. When I was in the university and the school of education, I was completely engaged in nurturing the next generation of teachers and administrators in the field. However, I became an education entrepreneur around two and a half years back. I set up my education company called Lynch Educational Consulting during my educational entrepreneurship. I also have three web properties, including Edupedia, The Edvocate, and The Tech Edvocate.
However, I still remember fondly the classroom environment, and in those times, I prefer to create a project, article, or resource that'll be of help to all teachers. This time, I built a series of case studies that clearly represent the education field's issues. These will also provide pre-service educators with an opportunity to gain insights into how to alter their teaching approach.
The method you follow to provide your students with feedback can either positively or negatively influence their academic performance. Some teachers have the natural ability to provide constructive feedback, while others need to acquire the skill. The following case study will help you comprehend the disasters that can occur when your feedback becomes unconstructive criticism and mocking.
Consuela's Dilemma
Consuela started her teaching career a year ago. While the school's curriculum coordinator designed the previous year's lesson plans, she was required to develop her own plans this year. Consuela did this efficiently as she had received thorough training. Before developing the plan, she considered some important details such as the age (fourth graders), the group's size, and what might interest them. She decided to design different activities for different types of students to provide all of them with the opportunity to achieve success in class.
The plan developed well during the first semester. She carefully monitored her students' progress and checked for comprehension. She thought that pointing out their mistakes immediately would be the most effective for the children to learn, regardless of their activities, and she told other students to listen carefully. As Consuela had planned, she moved conveniently through the program, with apparently positive responses from the students to her corrective feedback.
Her students' first summative assessment scores shocked Consuela. She'd utilized objective testing techniques such as a brief essay question and matching and multiple-choice items. As the students didn't ask lots of questions and hadn't complained during the exam, she assumed they came well prepared for it.
Consuela was baffled and told her students to share feedback about the exam. Initially, most students were unwilling to answer, and when they did, they failed to explain the reasons behind their poor performance clearly. Finally, one of her students disclosed that none of them had understood the tasks and hadn't asked due to the fear they'd be mocked before other children. She thanked the student for the feedback and thought about this carefully when returning home.
Now, she still cannot figure out the problems. The subjects were grade-appropriate, and she'd reviewed them regularly for comprehension. She hadn't considered any subjects that were incomprehensible to her students. She thought it'd be useful to talk to the curriculum coordinator the next day.
Now, read the following questions and think carefully about them to develop your approach.
According to you, why Consuela's students didn't perform well on the summative assessment?

According to you, why were the students unwilling to share their feedback with Consuela?

What things should Consuela have changed in her teaching approach?

What'd be your way to handle the test results? What'd be your feedback to the students?

According to you, what suggestion will Consuela receive from the curriculum coordinator? If you happened to be the curriculum coordinator, what piece of advice would you give to her?