Project-Based Learning for Special Education: Everything You Need to Know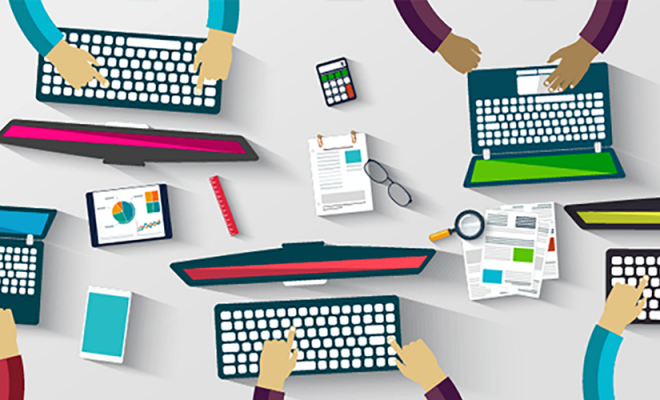 Project-based learning has become a widely used method to meet the needs of students. This method is useful when you have a class at different academic levels. It can be a more effective way to educate, especially with more advanced students. Of course, this is not always something teachers initially look to, and in some cases, is overlooked. So, what do you need to know about project-based learning?
Understanding Project-Based Learning
Real-world situations, issues, and challenges are used to educate a student with project-based learning. It aims to challenge a student to explore their work by delving deep into the theory side. It can be used regardless of academic ability and has become a popular tool for teachers everywhere. While it may not work in every instance of learning, it has the potential to succeed on most levels.
How Can Project-Based Learning Be Used?
Project-based learning can be an effective learning tool for students and teachers everywhere. If used properly, it can educate a student on complex or simple matters by getting their brains to do the work. So, here are a few examples of how project-based learning could be used. 
Reading Class

: After the student has read a book, ask them to discuss the storyline by creating an advertisement. It's a useful way for the student to use practical and logical thinking to create an answer to the task. 

Social Studies

: Set the task of a PowerPoint presentation that focuses on a specific political system, continent, country, or culture. This can help a student take an active interest in the assignment and educate themselves further. 

Science

: Students could be set the task of creating a model of the human body. It shows a practical side to the theory side. 

Math

: Create a lesson where students are planning a vacation and they must determine the overall costs, from travel to stay, and everything in-between.
Why Use Project-Based Learning?
There are many benefits of project-based learning, those include:
The Reinforcement of Content Retention
This is one way to boost the content retention rate of the student. It is possible through project-based learning. 
Advanced thinking skills are used when a student is asked to demonstrate what they've learned. It pushes the idea of deeper understanding and can be an effective way to help educate a child.
Cooperation and Collaboration
Students can improve their communication skills when they work within a group setting. This helps to boost cooperation and collaboration too. These are skills that are often required in school and beyond.
Summary
The notion of project-based learning is to ensure students have a deeper understanding of the assignments they complete at school. It can be used in reading, social studies, science, and math classes, and can be very effective. Project-based learning can also be used at different age levels and education abilities which is ideal, to say the least. It helps with content retention and building collaboration skills too.